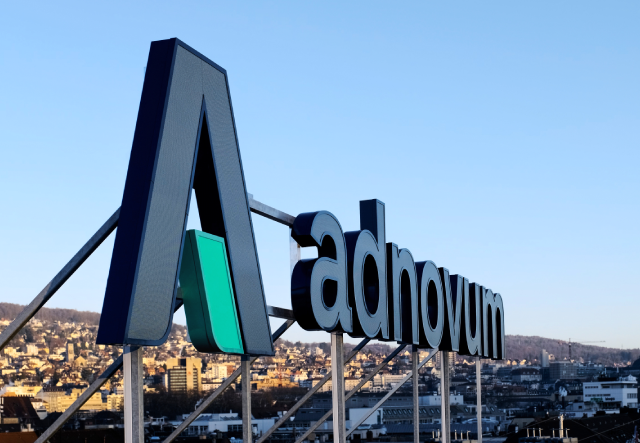 Why choose Adnovum
And your digital business works
Today, smart and secure digital solutions are key. No matter what you sell, your customers will expect you to provide products and services via easy-to-use secure digital solutions. With over 30 years of hands-on experience in implementing such solutions, we can help you find out how to fulfill – or even exceed your customers expectations. Contact us, we are happy to help.
Solutions that bring value
Today, customers expect easy-to-use secure digital solutions. We help you fulfill or even exceed your customers expectations.
Adnovum operates globally
At our headquarters in Zurich and our other offices in Europe and Asia, we employ over 650 IT specialists and consultants.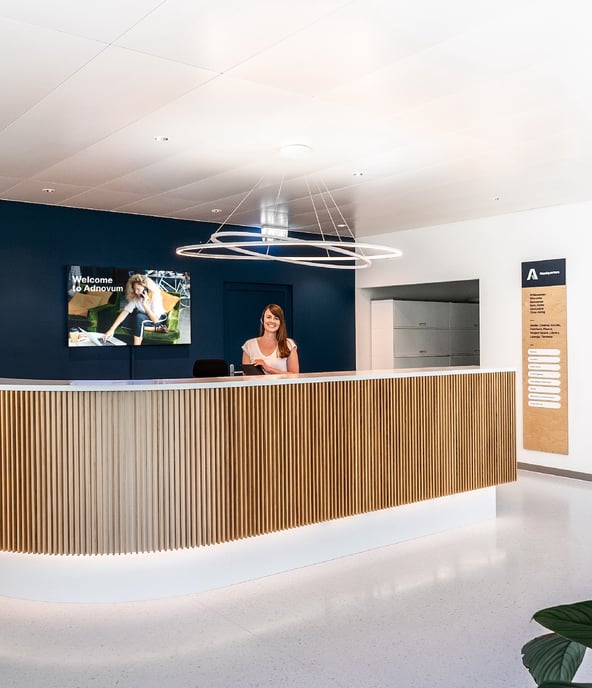 Strong culture, committed employees,
solution-oriented teams
We love to find solutions to all kinds of challenges, and to work in teams where every single employee is committed to team success.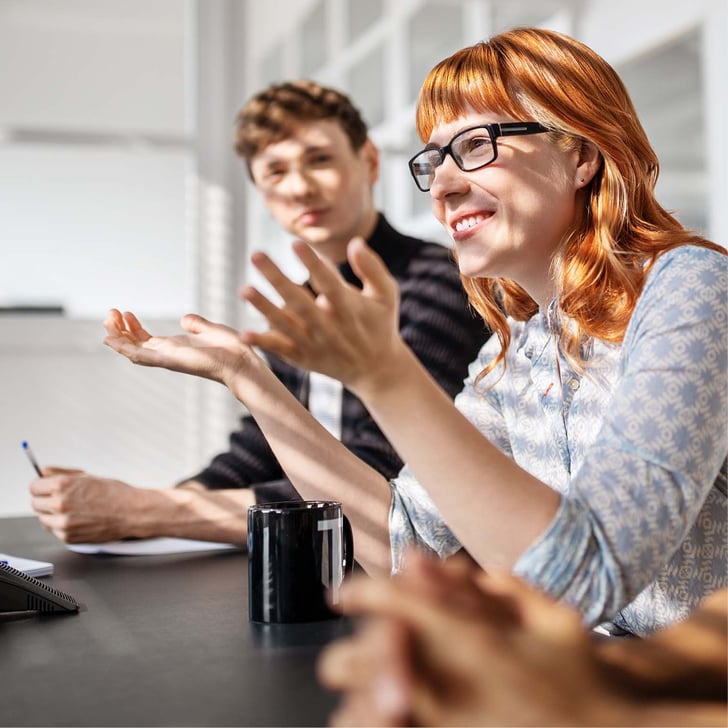 At our offices in Zurich, Bern, Lausanne, Budapest, Lisbon, Ho Chi Minh City and Singapore, there are over 650 IT professionals working in various positions.
The diversity of our project and client portfolio offers our professionals an interesting variety of challenges. Expert teams assembled for individual projects use high levels of initiative and technology understanding to develop and test software solutions that are based on recognized industry standards and best-practice approaches. They accompany projects throughout the life cycle, from needs analysis and design specification to implementation and integration, and finally to the launch, maintenance, and operation of hardware and software.
Working at Adnovum
Committed to the IT community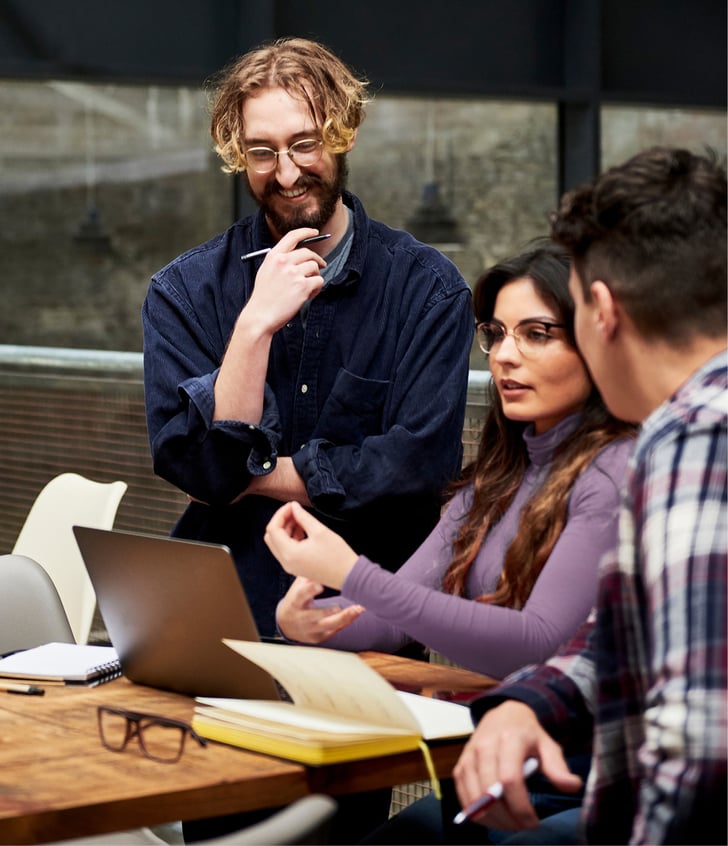 Promoting talent: we inspire young people with our passion for information technology in hands-on workshops and offer trainees, students and fresh graduates attractive positions to start or advance their career.
Driving innovation: Adnovum supports the Pioneer Fellowship Program of the ETH Foundation and is a member of the RISE Lab Executive Circle of the University of St. Gallen, the Crypto Valley Association, the Digital Identity and Data Sovereignty Association DIDAS, and digitalswitzerland, to only name a few.
Advancing the Swiss IT Industry: we are committed to the Swiss IT industry and are an active member of associations and institutions such as eCH, JUG, SWICO, CH Open, SwissICT.