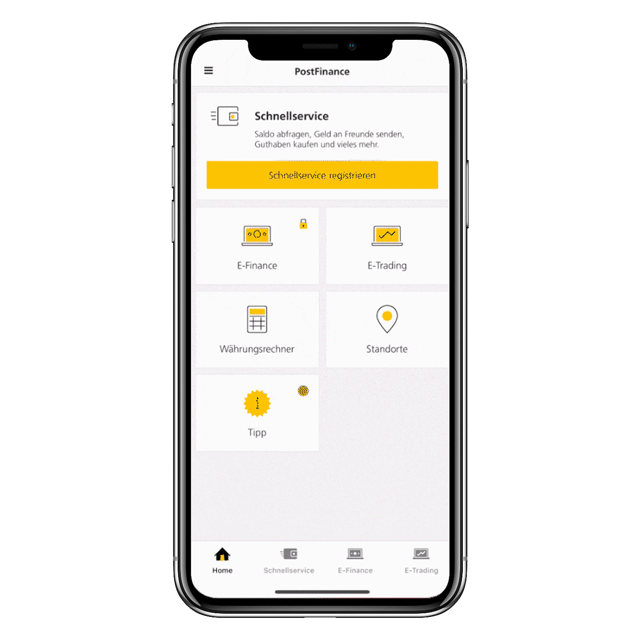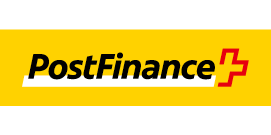 Passwordless Account Access for PostFinance
PostFinance is the market leader in payment transactions and electronic account management.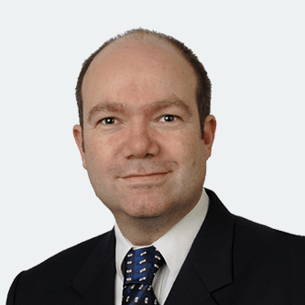 «The number of customer interactions has doubled.»
Eric Müller
Lead Solutions Architect, PostFinance
The project
PostFinance's 2.8 million customers conduct their business at the counter or via the e-banking solution E-Finance. Until recently, customers needed a personal card reader to access their data online. This meant that each time they logged in, they had to go through a multi-level question and answer procedure. This served security purposes, but was tedious because, in addition to the login data, the card reader, the PostFinance card and the password had to be at hand.

Since June 2019, PostFinance has been offering its customers a user-friendly yet secure alternative.
The goal: To expand digital banking with the use of a new login procedure, whereby mobile authentication serves as the basis for further functionalities.

The process: Adnovum supported PostFinance in the requirements analysis, design and implementation of Mobile Authentication in the existing NEVIS solution and in the PostFinance App.

The result: The customer activates the password waiver and is logged in within seconds. PostFinance saves on support and equipment costs. The solution is environment-friendly as it does not require a battery-powered plastic card reader.

The new login via the PostFinance App meets the highest security requirements thanks to encryption and two-factor authentication. It accesses the procedures supported by the respective smartphone operating system (fingerprint or Face ID). In certain cases, customers can check payments and confirm them via the PostFinance App. This provides additional security.
With approx. 2.8 million customers, PostFinance is an important player on the Swiss financial market. It is the market leader in payment transactions and electronic account management. It was rated a system-relevant bank by the Swiss National Bank in 2015 and currently manages 4.5 million customer accounts.
Learn more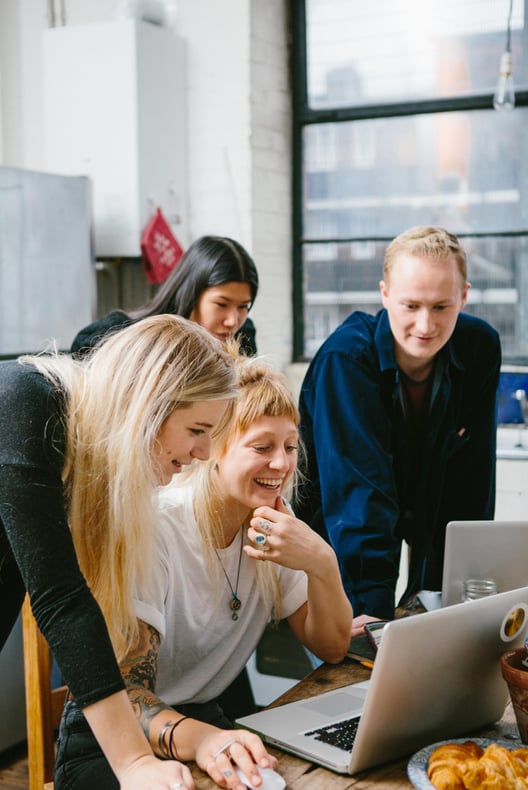 Benefits for PostFinance
Convenient login without card reader
Secure login to E-Finance and E-Trading within seconds
Simple and fast by fingerprint or Face ID
Works for login on desktop devices and smartphones
Check and confirm payments on the move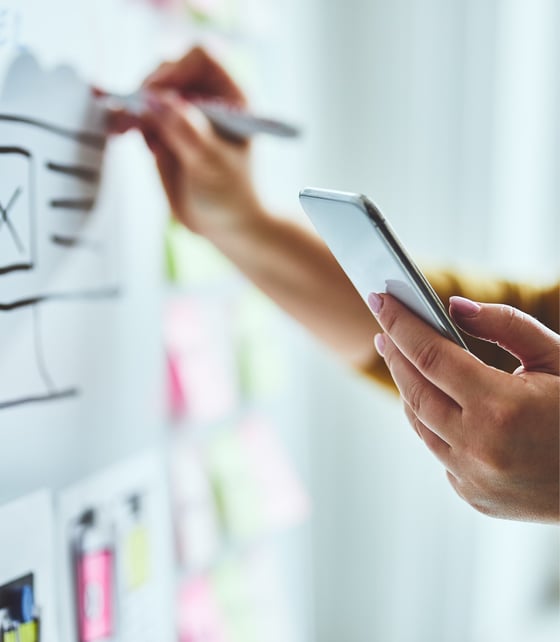 «Our customers appreciate the passwordless and secure access to their account: The number of customer interactions has doubled.»