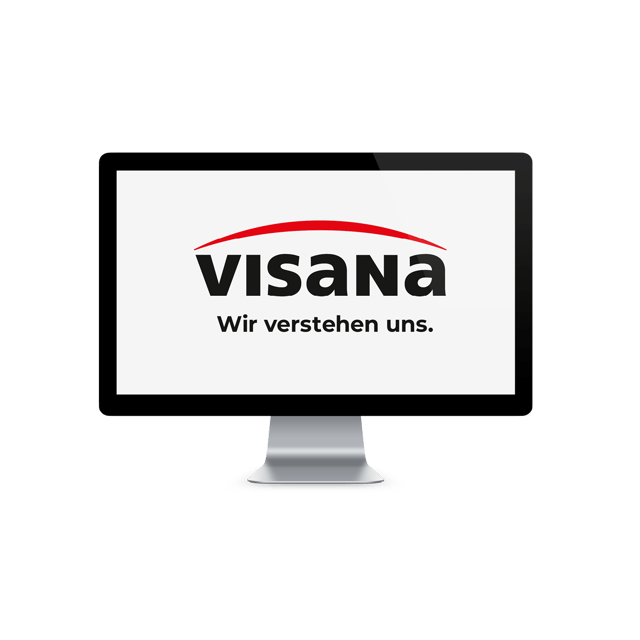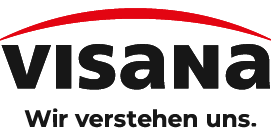 New Identity Management Infrastructure for Visana
Visana is the service leader among Swiss health and accident insurers with more than 840'000 basic insured individuals.
The project
The Swiss health insurer Visana managed approx. 1750 employee accounts to which authorizations were assigned by more than 140 roles. To enhance management of user-related data, Visana required a new identity management infrastructure (IMI).
The goal: Provide a new IMI which ensures higher data consistency, lower administration effort, better security and transparency (e.g. automatic role assignment).

The process: Integrate the SAP-HR system into the IMI by a connector, so that the IMI can retrieve the required information on users and organizational units. Based on this information, the mapping rules – maintained by a workflow within IMI – are applied to automatically assign roles.

The result: A system-aided authorization process, wich is a major benefit in terms of currentness, process quality and traceability. Subsequently, additional features were implemented, such as a new role model based on Syrius ASE and a nightly task to retrieve LDAP information.
Visana's claim «Well cared for in every aspect» reflects its promise to its customers to provide them with committed, competent, personal, fast and reliable care at every stage of their lives. The service leader among Swiss health and accident insurers, Visana is a service-oriented, reliable partner for its customers with high quality standards and a broad range of services.
Learn more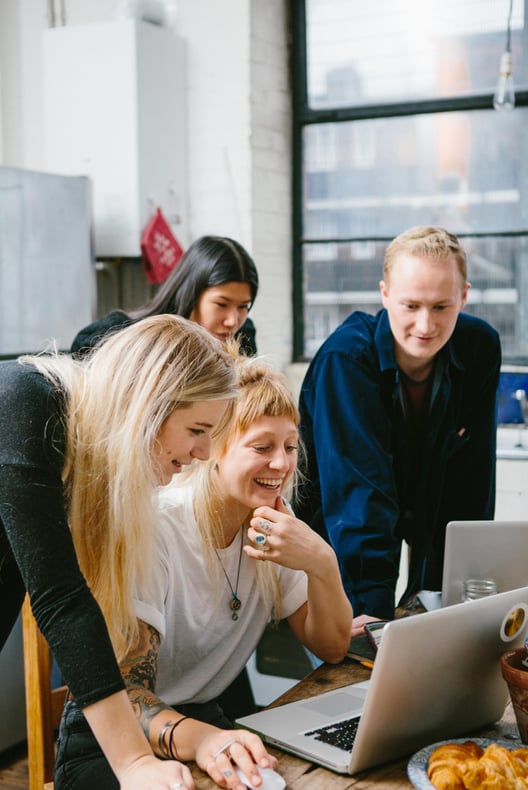 Benefits for Visana and its users
Central management and evaluation (audit) of all authorizations and identities
Authorization management based on enterprise role model
Automatic role assignment based on data in SAP-HR
Automatic provisioning of the connected target systems, incl. Active Directory and LDAP
Connection to IG B2B, the broker portal for Swiss insurance companies (user management process)
Significantly shorter processing times thanks to electronic approval workflows and elimination of requests on paper