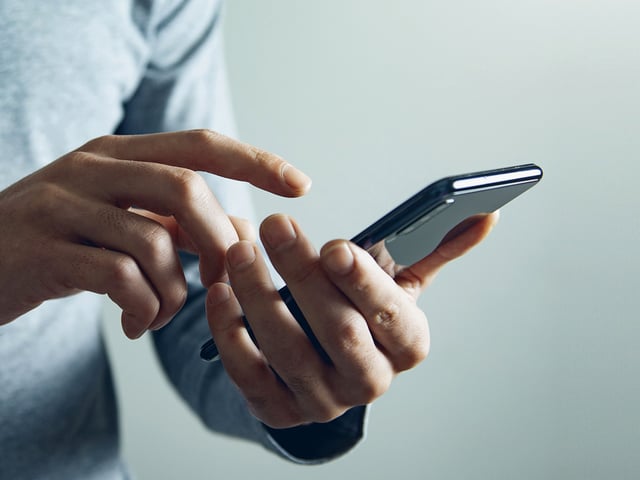 Cloud Expertise
Enhance your cloud solution using our expertise
Shape your cloud solution and strategy to enable cloud to be the anchor of your digital business with a superior cost-benefit trade-off.
Benefits of Cloud Expertise
Cloud expertise is vital to develop and support a cloud solution and strategy suitable to growth and to scale in a multi-vendor cloud marketplace where agility, architecture, costs, security, compliance, and vendor lock-in play a key role. As lift and shift applications to the cloud is rarely bringing the expected benefits in terms of CapEx and OpEx, a multidisciplinary team of cloud experts is key to ensure your digital business is driven forward with the best possible cost-benefit trade-off.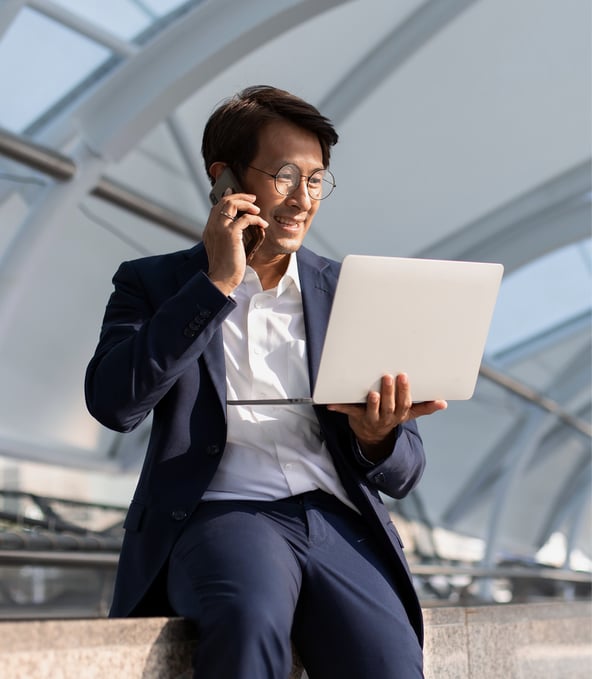 Cloud-native architecture and development as a business enhancer
Migrate or build your application using a cloud-native architecture and allow your business to be competitive and flexible. A cloud-native architecture has advantages, such as improving the cost-benefit trade-off, faster time-to-market (fast deployments), scalability (scale up and scale down resources based on the needs), and elasticity (dynamically cope with a load).
A multidisciplinary team of cloud experts
Cloud solutions, strategies, and architectures are usually loosely coupled, making the migration or build of a cloud application often more complex than at first foreseen. Consequently, a multidisciplinary team of cloud experts is essential to drive the change and support the growth of your digital business in the cloud.