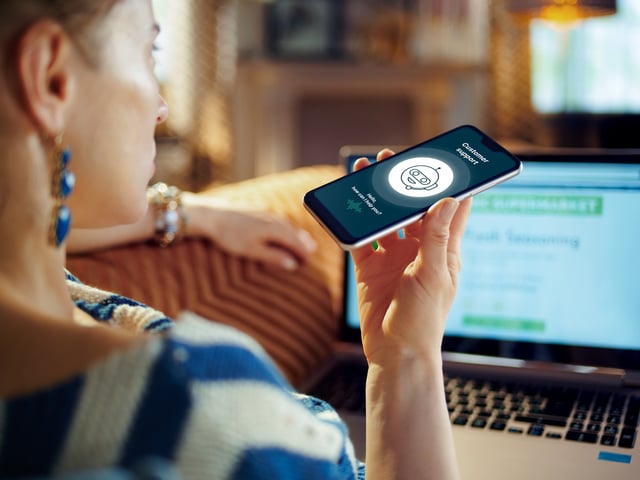 Conversational AI
Improve customer satisfaction with smart automation
Reduce the workload of your call center up to 40% and improve the service for your customers.
Benefits of Conversational AI
Today, customers expect information at any time – and as quickly as possible. Having to wait and not having service outside office hours are two of the main reasons why customers are dissatisfied with call centers. The solution to this problem is the voicebot. The voicebot improves customer satisfaction, while personal interaction continues to be possible.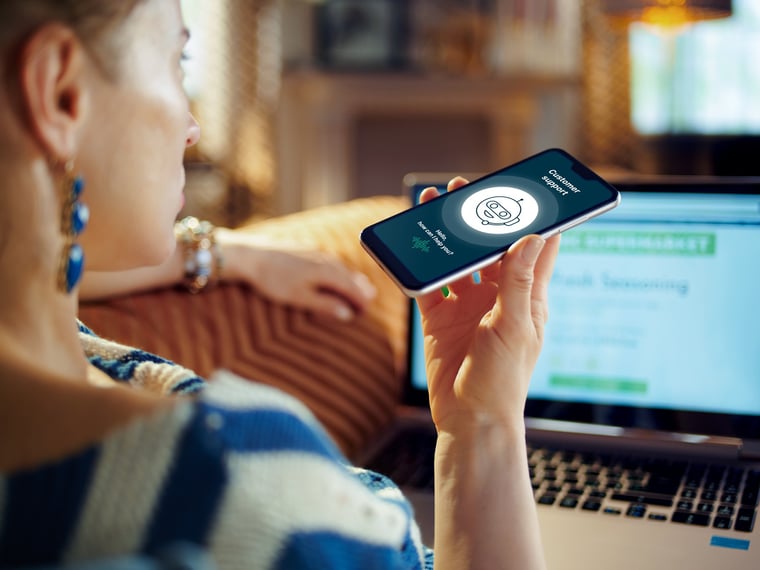 Webinar: Conversational AI
From static text, over chat to voice: We would like to show you, your clients interaction possibilities of the future by getting to know our Conversational AI portfolio, including live demos and first-class insights from the IFZ Conversational Insurance study. Watch the webinar recording today.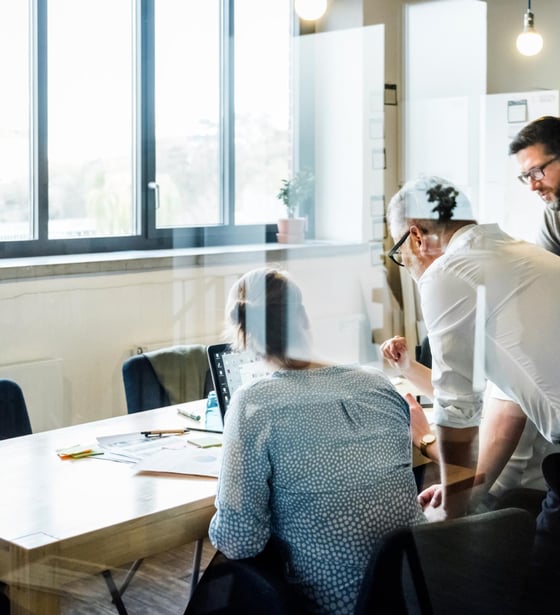 «Through the automatic processing of customer inquiries, the voicebot considerably relieves the employees who can concentrate on more complex customer concerns.»