Application Modernization
Improve time to market with future-proof application modernization
Use application modernization and innovative technologies to unlock the business value of your legacy applications and open new revenue streams.
Benefits of Application Modernization
Today's business success depends on modern software driving innovation and efficiency. End users expect new features to be developed and shipped fast in high quality whilst offering an appealing user interface, smart user experience, functional maturity, information security, high performance, and availability. All requirements that business-critical legacy systems often can't fulfill anymore. That's when Application Modernization becomes inevitable to continue to capitalize leverage on business value.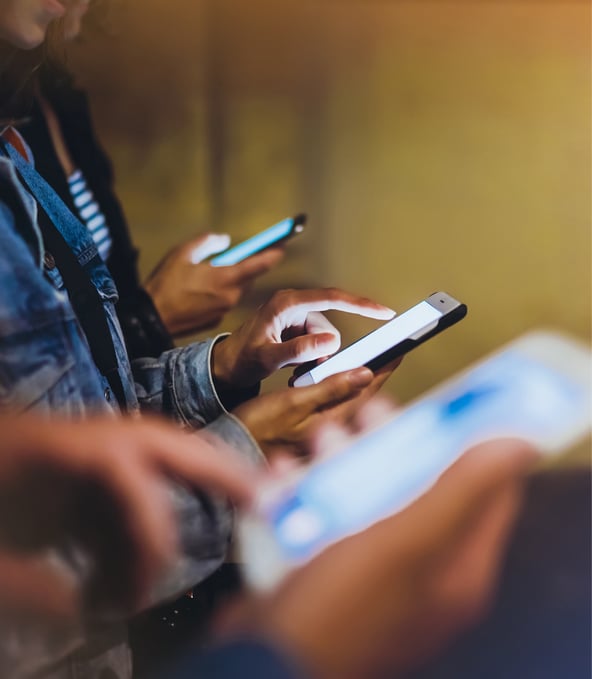 Offer best in class customer satisfaction
Modern technologies and tools give your customers a unique and engaging experience that increases retention. Using an agile application modernization approach, the user is put into the center of the process and is included in a feedback loop, which increases satisfaction levels.