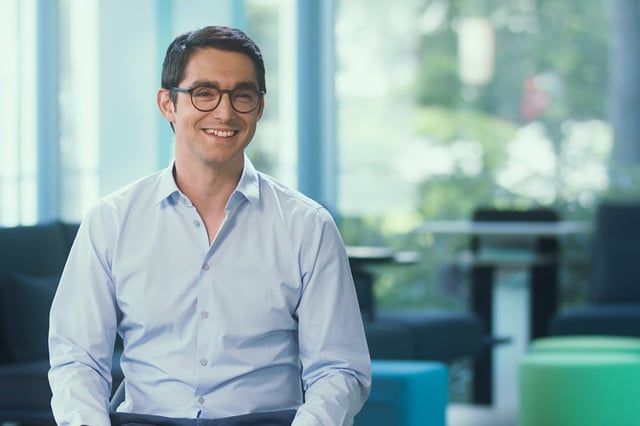 Careers
Work for Adnovum in Switzerland
Do you have the ambition to innovate and maintain software? Do you enjoy trying something new, testing your limits or even expanding them? Adnovum offers you the possibility to learn from top-notch software and security experts and to develop your professional skills.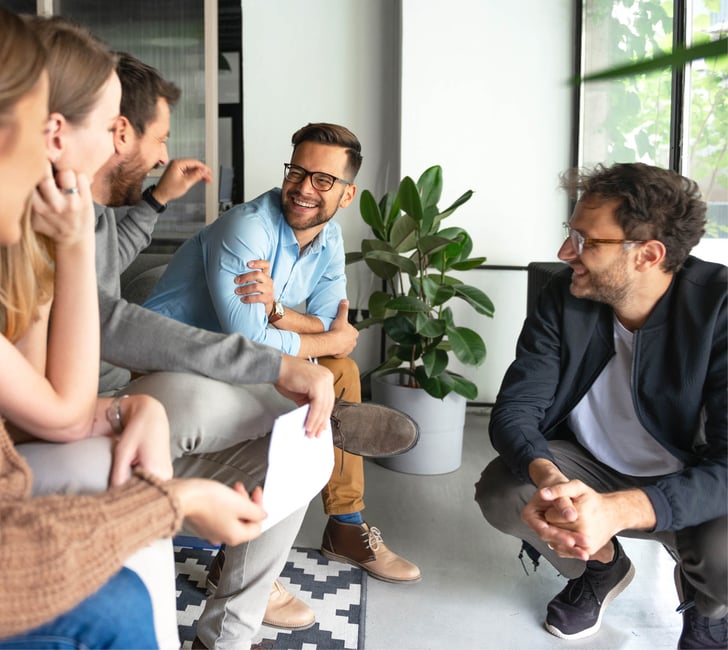 CareerLunch – your dream job may be just a lunch away!
Apply now to meet our team for a CareerLunch – an informal lunch chat where we can get to know each other and you can gain authentic insights into our company culture.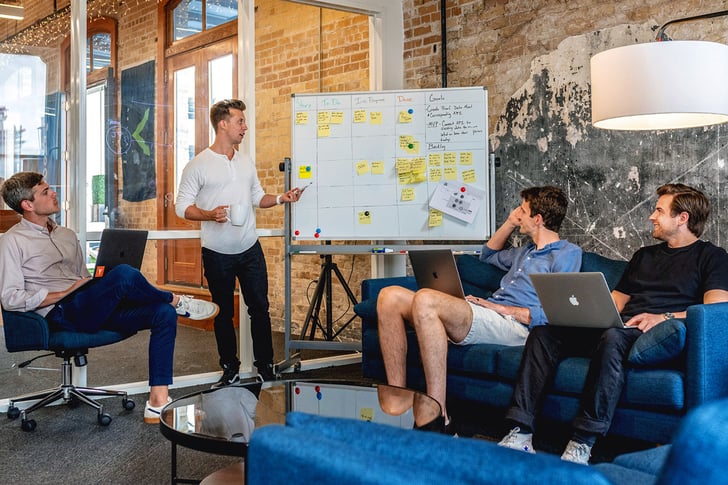 Talent Pool
You can't find a job that fits your interests and experience? Upload your application file here to be added to our Talent Pool. We will get in touch as soon as we have an open position that matches your profile.
The application process
This is what you can expect when applying for a position at Adnovum: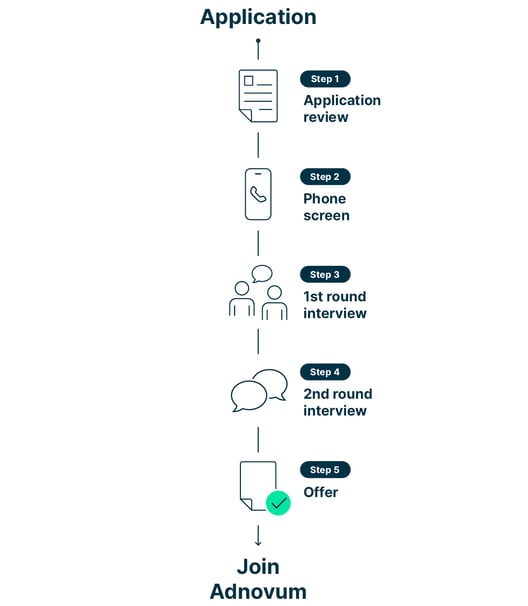 Phone screen: We call you and check if there are any preliminary questions.
Cultural/Personal fit interview: We want to get to know you, what are you looking for in your future employer? What should your next career step consist of? Can we offer that? Both parties need to find out whether there is a match or not.
Technical interview: We assess your technical skills and seniority level. Do you bring the technical and professional skill set we are looking for? What is your seniority level?
Depending on the position you are applying for, the interviews will be swapped around.
We always try to be as fast as possible. Usually, a recruitment process takes 2–3 weeks. We continuously keep you updated and inform you about the next steps.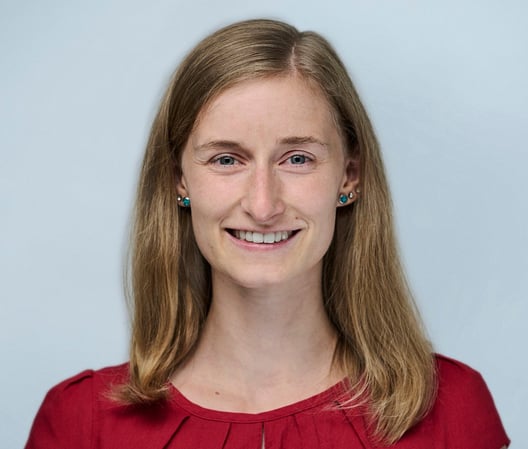 «Collaboration across Adnovum locations works perfectly fine, and I enjoy tackling challenges as part of a team.»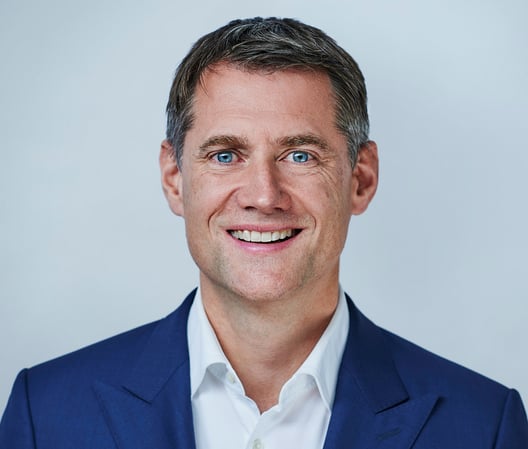 «I appreciate our customer relationships that are based on trust and the variety – I rarely know in the morning what to expect during the day.»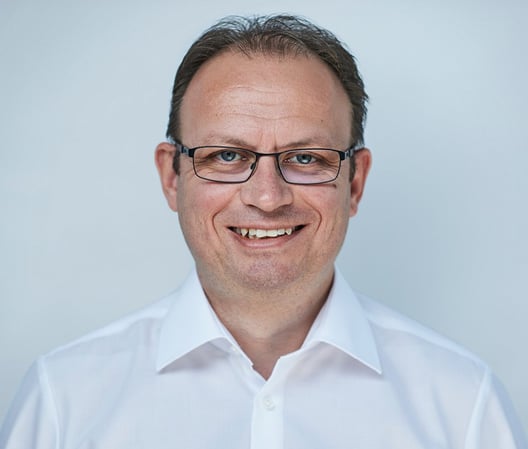 «Thanks to varying projects, I continuously gain hands-on experience with new technologies – this is how my job has remained attractive and varied for 18 years.»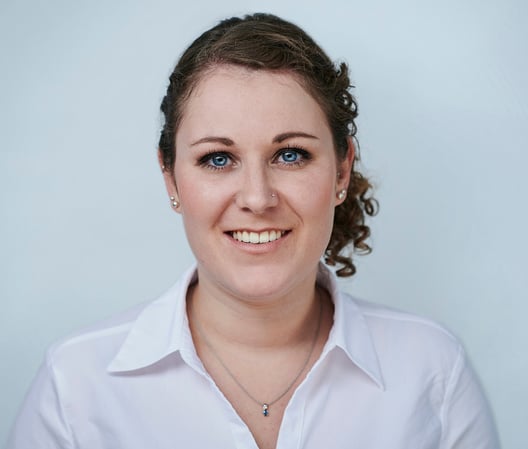 «Self-initiative is very highly valued at Adnovum. Those who actively contribute can make an impact.»
Recruitment Business Partner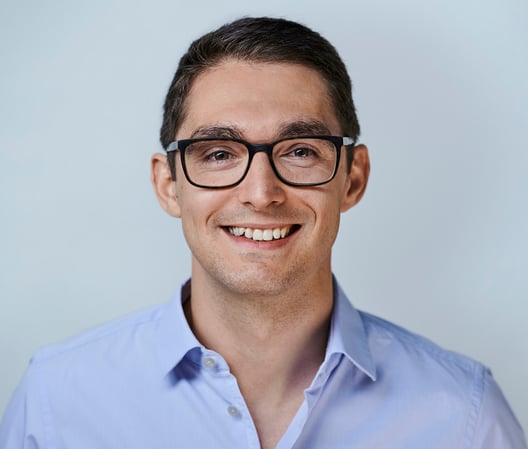 «I have worked at every location and helped build up the team in Lisbon.»
Our office spaces - a glimpse into the world of Smart Work
The office sharing concept of Adnovum's headquarters meets the diverse needs of every one of us: clients, partners as well as our employees. The spaces are smart and highly customizable, their functionalities adapt to our activities, just as we adapt to our goals.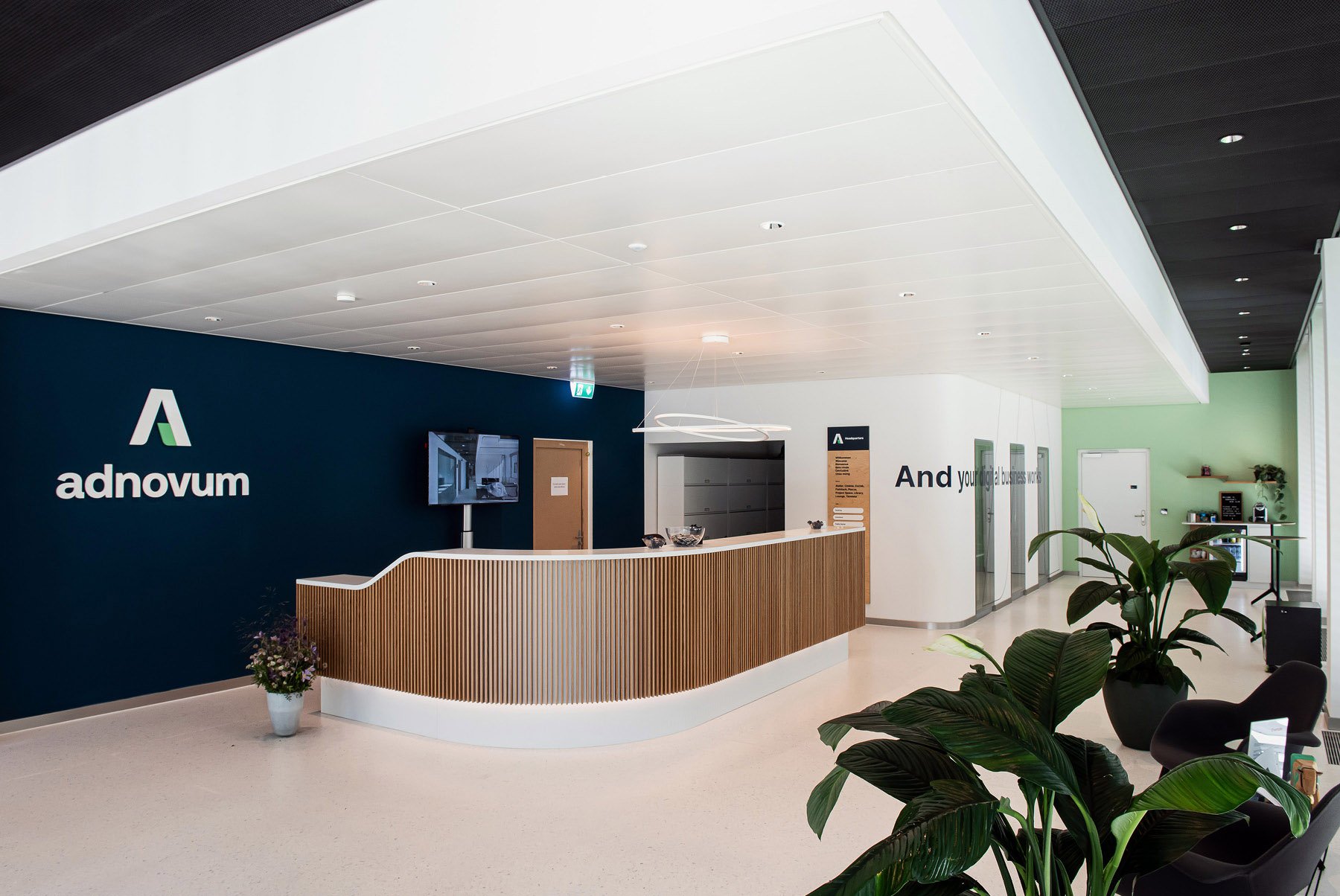 Different spaces for all needs
With Smart Work, we choose the space to work that best suits our task at hand.
Home Base: this is where a unit is «at home» and where we meet our team
Work Space: consists of Open Work Spaces, Privacy Offices and Breakout Rooms. We use the Work Spaces for daily activities, the Privacy Offices for special tasks that require a closed door and the Breakout Rooms for spontaneous exchanges with our colleagues
Collaboration Spaces: this is where we ideate a solution with our team, hold a workshop or co-create with a client
Host Spaces: made for internal or external events
Socializing Spaces: this is where we network and enjoy an informal chat in our break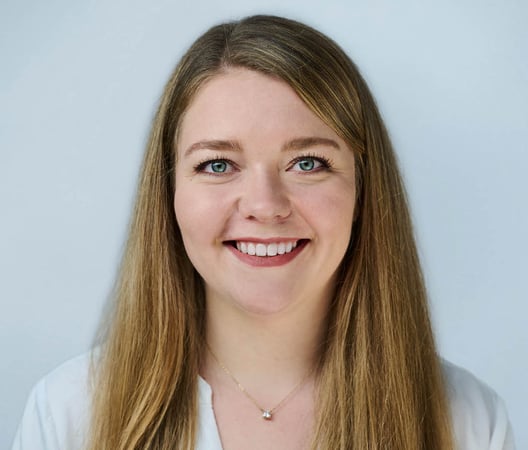 «When I started at Adnovum, I was impressed by how openly ideas and feedback are discussed. I appreciate that I can get involved and that my input is valued.»
Recruitment Business Partner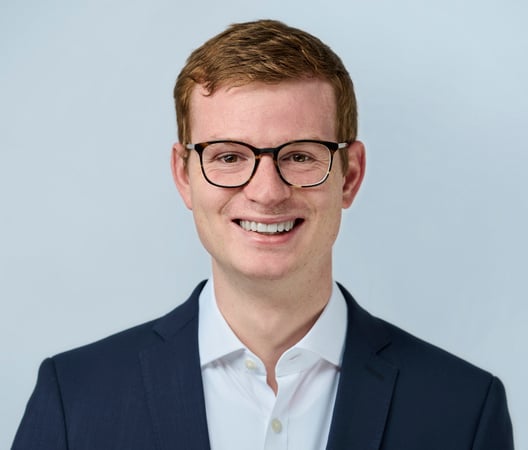 «What I particularly like about Adnovum is that we achieve goals together as a team and develop further. I sense a great willingness to help each other across the team - everyone has an open ear for questions.»
Recruitment Business Partner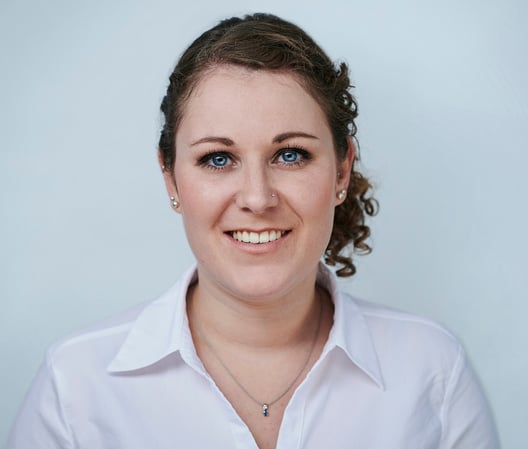 «I appreciate the flat hierarchies that allow us to live a culture of open doors with a trustful atmosphere, where we grow and succeed together as a team.»
Recruitment Business Partner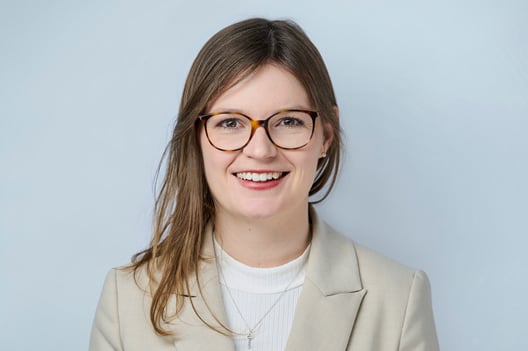 «I particularly like the fact that knowledge is shared and that learning new things and contributing ideas are encouraged. This allows us to improve ourselves continuously and be successful together!»
Recruitment Business Partner