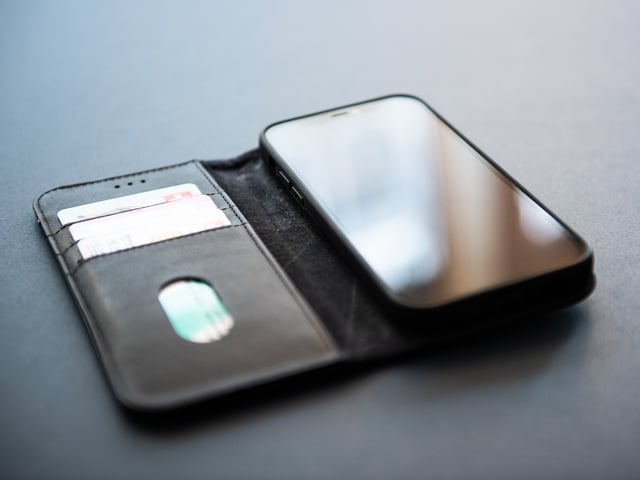 Self-Sovereign Identity
Digital interaction meets data privacy
Achieve digital self-determination – thanks to decentralized personal data, data minimization and advanced cryptography.
Benefits of Self-Sovereign Identity
Digital transformation leads to increasing interactions and data exchange between organizations as well as with customers. At the same time, regulatory requirements and customer needs for data protection are noticeably growing. Self-Sovereign Identity addresses this balancing act by enabling an ecosystem of proofs and identities with the required data privacy compliance – thanks to decentralized data storage, data minimization and advanced cryptography. We help you enable SSI in your company and to join the ecosystem of trust.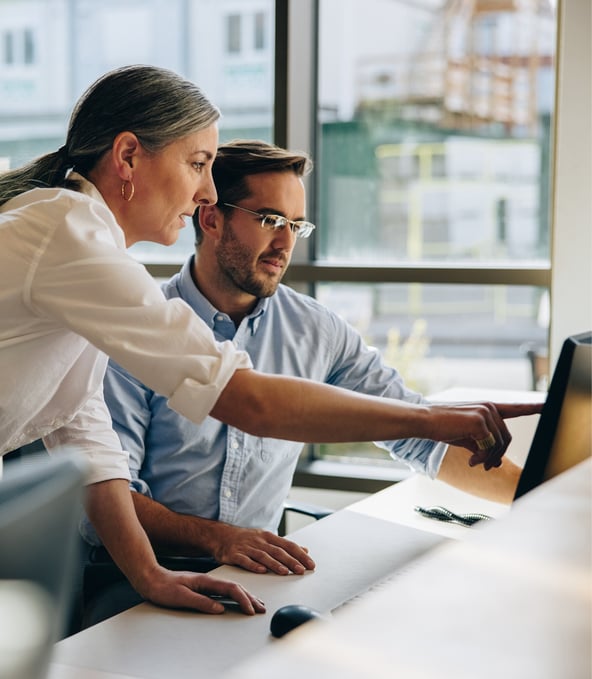 Discover the potential of SSI within your company
Sometimes it is hard to bind emerging technology with existing processes and needs. This leads to missing a trend and lack of competitiveness in the future. Adnovum assists with hands-on experience on Self-Sovereign Identity and offers an inventive discovery workshop to create value in existing business using SSI technology.
Join our ecosystem of digital proofs and gain practical insights
Self-Sovereign Identity deploys its potential in the context of an ecosystem. Therefore, we offer to implement an individual SSI use case for your organization based on an existing ecosystem of digital proofs with real-world participants. This way, you quickly gain insights based on practical experience at lower costs.
Make your current authentication SSI-ready and reinforce data privacy
Authentication with SSI is a data privacy compliant feature you can offer easily to your customers or employees. Adnovum provides a solution to enable SSI authentication in your current application using OpenID Connect standards. Furthermore, our solution is not storing any personal data, which allows you to carry out a pilot fully compliant with the data protection law.