Events
All of our events at a glance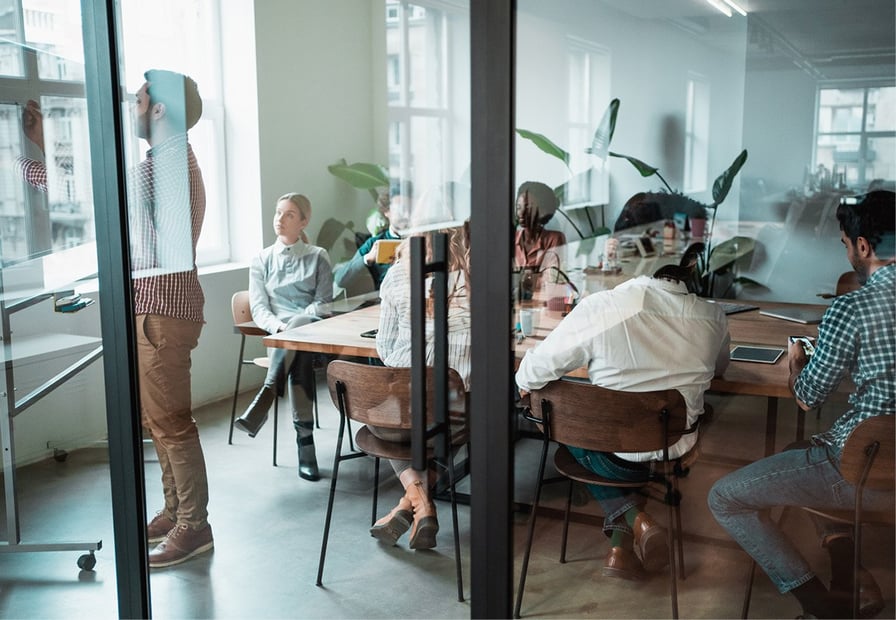 Event Series / Zurich / October 25 - November 3
Bootcamp Event Series
As a provider of innovative business solutions, we would like to invite you to join us for our «Bootcamp Event Series». We'll present the hot topics of risk management in data protection, Conversational AI, AdExcel, Adnovum's hybrid working world and more in several free 60-minute live events at Badenerstrasse 170 in Zurich.
All presentations are held in German.
Learn more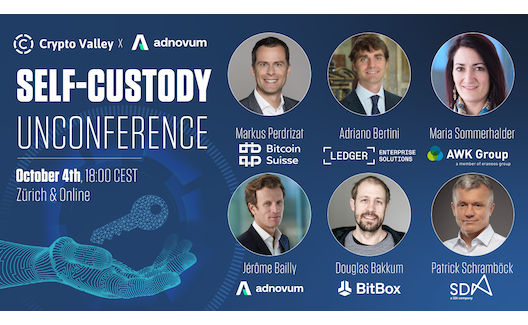 Conference
Zurich
4 October 2022
Self-Custody Unconference
How to do self-custody right? What are the latest innovations and trailblazing projects in the self-custory space? The CVA Cybersecurity Working Group will bring together the CVA ecosystem to dive into the self-custody topic, network and connect in-person. The event features lightning talks by members of the Swiss blockchain security community, followed by Q&A and an apero.
Learn more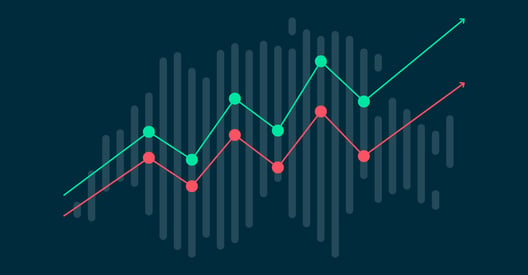 Conference
Luzern
28 November 2022
Digital Insurance Experience Conference
As part of the Digital Insurance Experience conference, you will receive an exclusive overview of the digital presence of Swiss insurers. Find out which providers are most convincing from the customer's point of view and discuss the current challenges of digitization with us. Event will be held in German.
Learn more