Events
All of our events at a glance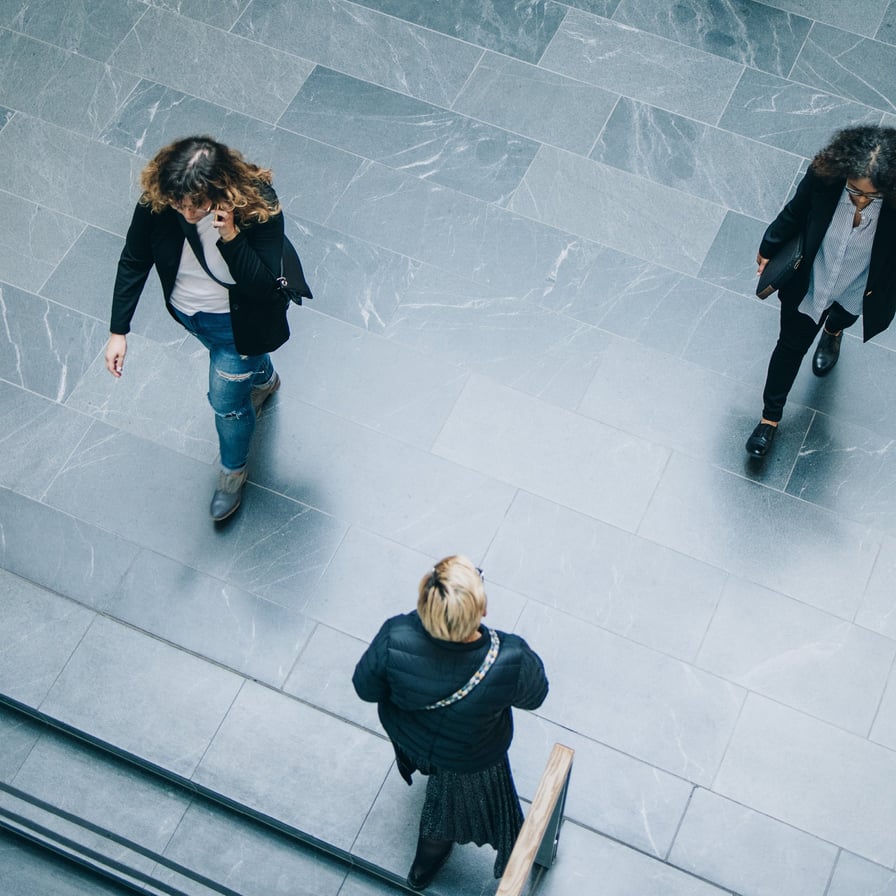 Conference / Bern / June 28, 2022
Swiss eGovernment Forum 2022
As the leading forum in Switzerland in the field of eGovernment, the Swiss eGovernment Forum offers a transfer of knowledge tailored to the target group, valuable impulses, topical practical relevance and first-class networking. The forthcoming Swiss eGovernment Forum will take place on the subject of «pushers of digitization in administration».
Learn more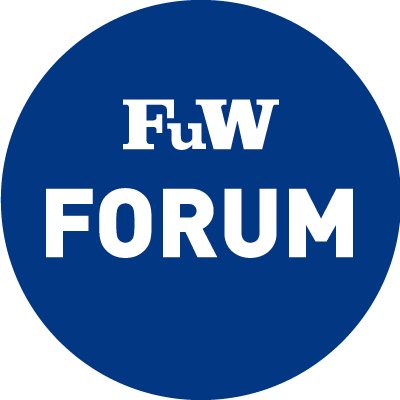 Conference
Zurich
June 29, 2022
FinTech 2022 – Mastering the Transformation
The FinTech conference brings together visionary practitioners and decision-makers from various fields. At «FinTech 2022», we will jointly examine the interaction of technologies, sustainable mindsets and strategic courage and creativity. Adnovum is a co-partner of the event together with Simon-Kucher & Partners.
Learn more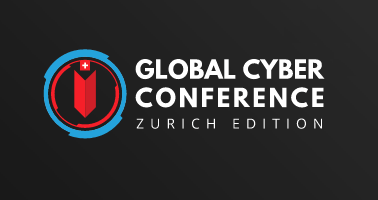 Conference
Zurich
September 22, 2022
Global Cyber Conference
The Global Cyber Conference (GCC) is aspiring to be the leading International Cyber Security and privacy event with two days of in-depth panel discussions, presentations on the current state and future of cyber security, and data protection. Adnovum is an event partner and will also host a keynote session.
Learn more