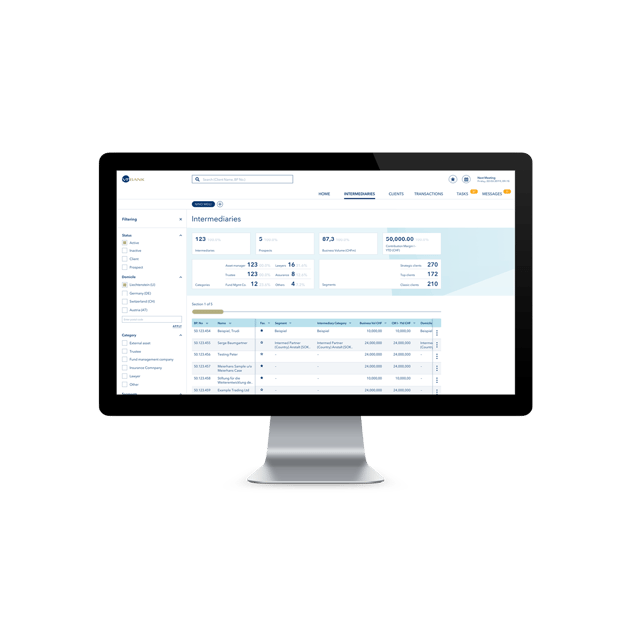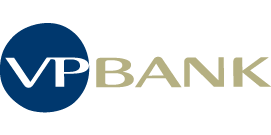 RM Cockpit for VP Bank
VP Bank is an international banking group with over 990 employees that develops tailor-made financial solutions for intermediaries and private individuals. It is one of the biggest banks in Liechtenstein.


«The RM Cockpit is a state-of-the-art tool.»
Gernot Schuh
Head of Front IT Services, VP Bank AG
The project
VP Bank is working to turn the advisory process of its global relationship managers (RM) / customer advisors into a strategic asset. For this reason, it initiated the development of a new RM Cockpit as a central user-journey-oriented tool for the RMs. The tool is designed to support the RMs in their daily work, namely the advisory process, over the complete life cycle of the customer relationship. The focus is on a 360° view of the customer, including pending items, task management, contact journal, data maintenance and CRM reports.
The goal: A new RM Cockpit that serves as a powerful tool for customer advisors and supports the hybrid advisory process.

The process: In close cooperation with VP Bank's business team, the Adnovum team developed the technical design of the RM Cockpit and then implemented the portal based on agile principles and a DevOps approach. For the collaboration with VP Bank and other involved parties, Adnovum built a virtual workplace. Sharing a common platform allowed for a seamless and direct collaboration between business, IT, operations and management, ensuring the transparency of the project's progress for everyone at all times.

The result: The modern, intuitive user interface of the RM Cockpit allows the advisors in the different affiliates of VP Bank to gain a holistic view of their customers. In addition, they can manage pending items, prepare conversations, enter contacts, etc. in the Cockpit. The minimal response time for interactions ensures the best possible user experience, and the sophisticated architecture allows for the smooth processing of large amounts of data (especially financial transactions). Integration with the core systems also ensures data consistency.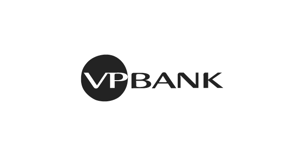 VP Bank was founded in 1956. With 990 employees (917 full-time equivalents) as of the end of 2020, it is one of the biggest banks in Liechtenstein. VP Bank has offices in Vaduz, Zurich, Luxemburg, Singapore, Hong Kong and Road Town in the British Virgin Islands. The group offers customized asset management and investment advice for private individuals and intermediaries. As of December 31, 2020, the VP Bank group's assets under management amounted to CHF 47.4 billion. VP Bank is listed on the Swiss Exchange SIX and has received an «A» rating from Standard & Poor's.
Learn more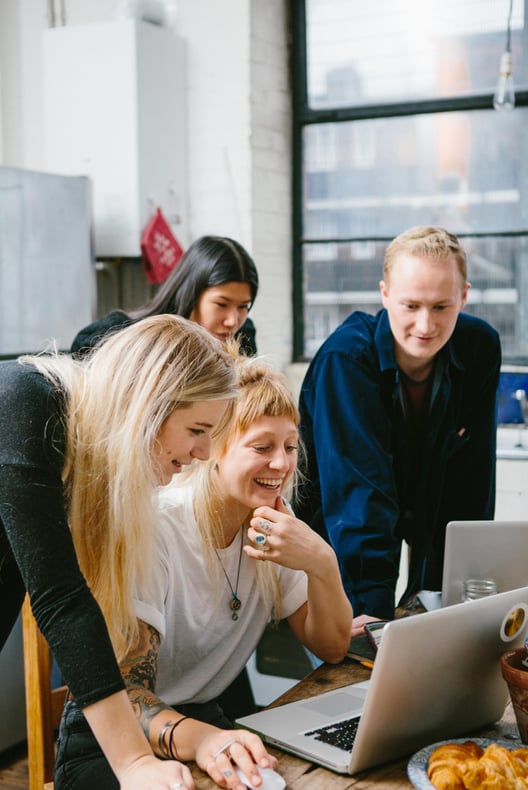 Benefits for VP Bank
Customer advisors worldwide use an advisory process with «best-in-class» standards
Thanks to data consolidated in the Cockpit from various source systems, advisors have a holistic view of their customers (transactions, master data, portfolio data, CRM data)
Microservices always provide up-to-date data in the Cockpit. In addition, they make sure that customer advisors can rely on the portal's stability in case of heavy workloads
Context-sensitive deep links allow the immediate integration of core system processes into the advisory journey, depending on the situation
Context-sensitive embedding of GUI components ensures the easy use of available tools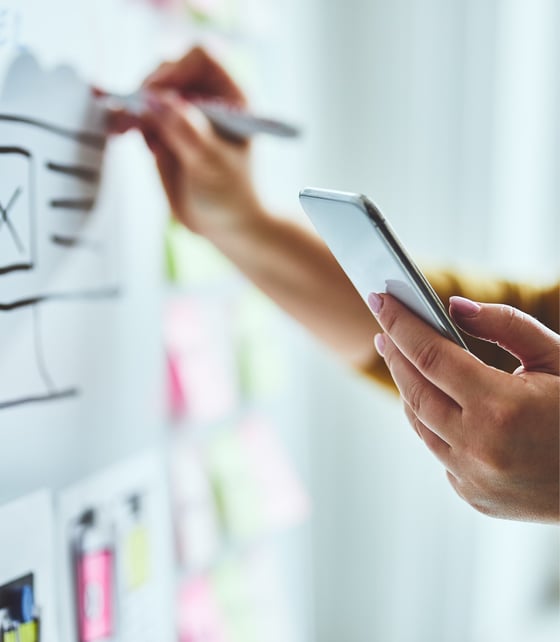 «I am convinced that the RM Cockpit will substantially support our customer advisors in serving our customers even better.»