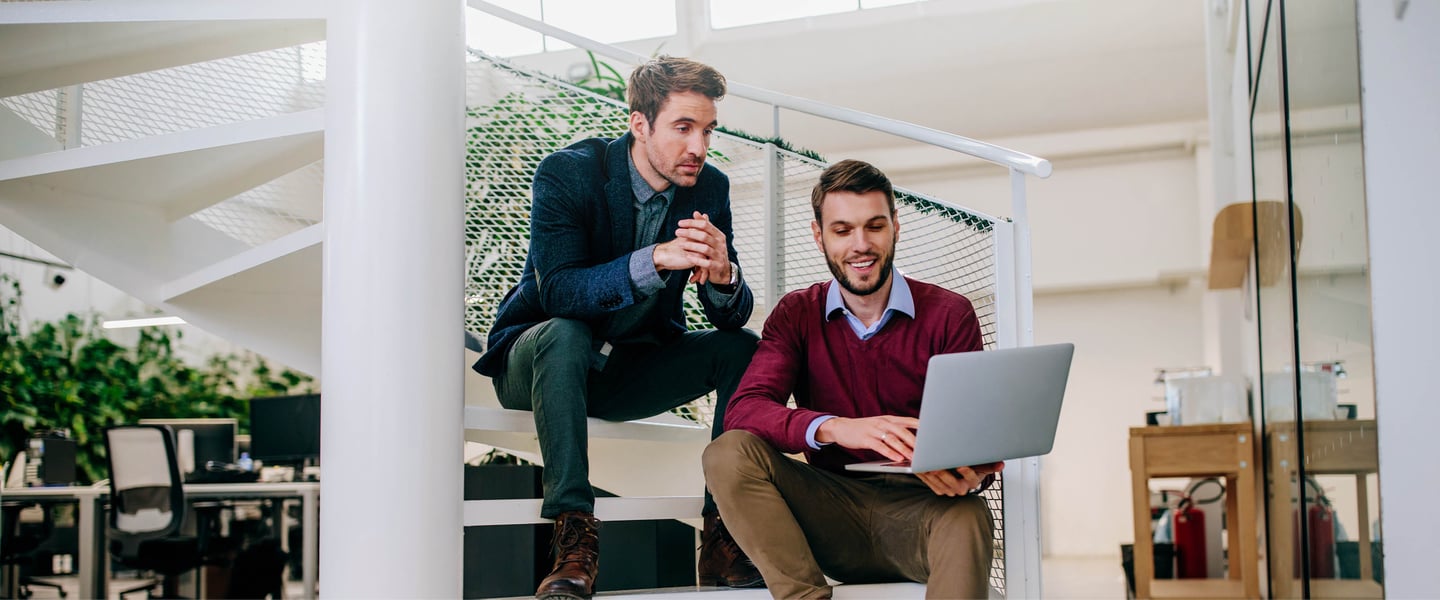 A comparison of the digital offerings of 47 Swiss insurers. Study available in German.
Download the study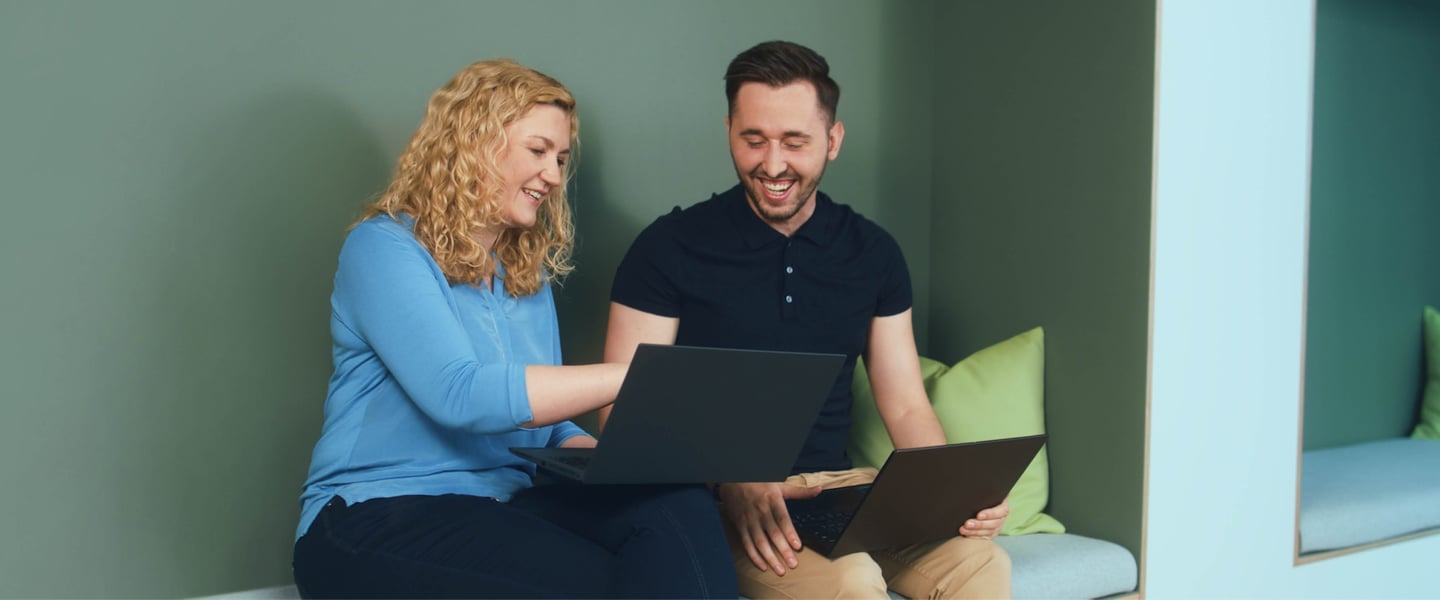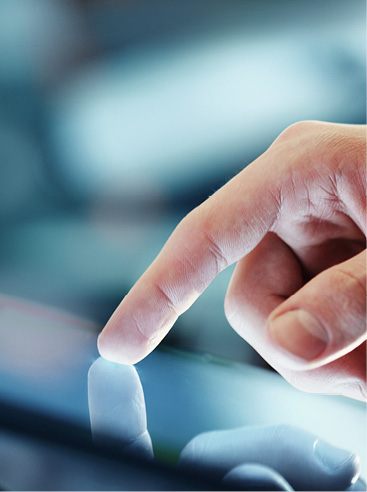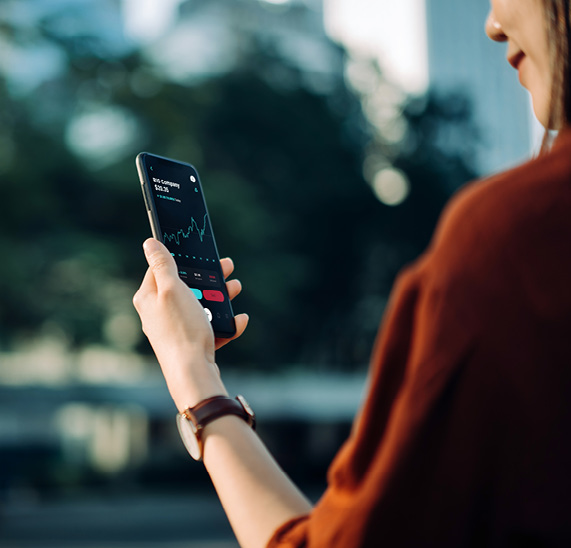 And your digital business works
Unique digital solutions and consulting services that help your business grow. Proven with leading companies in Switzerland and Singapore.
Why Adnovum?
Industry focus
For many years, Adnovum has been focusing on its key industries. In doing so, we have gained valuable insights on industry-specific business challenges and current industry trends that we are happy to share with you. This gives you the competitive edge you need in today's market environment.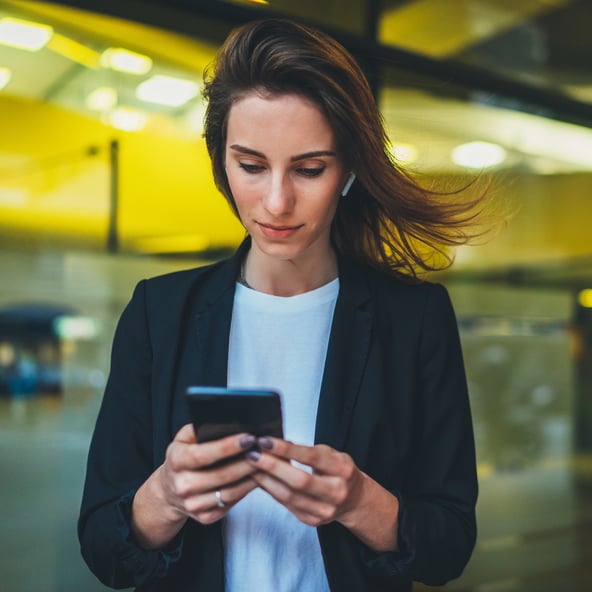 Solutions that bring value
Today, customers expect easy-to-use secure digital solutions. We help you fulfill or even exceed your customers expectations.

«Our business relies on technology. Adnovum is part of our team, delivering the technology needed in a progressive and quality-oriented manner.»