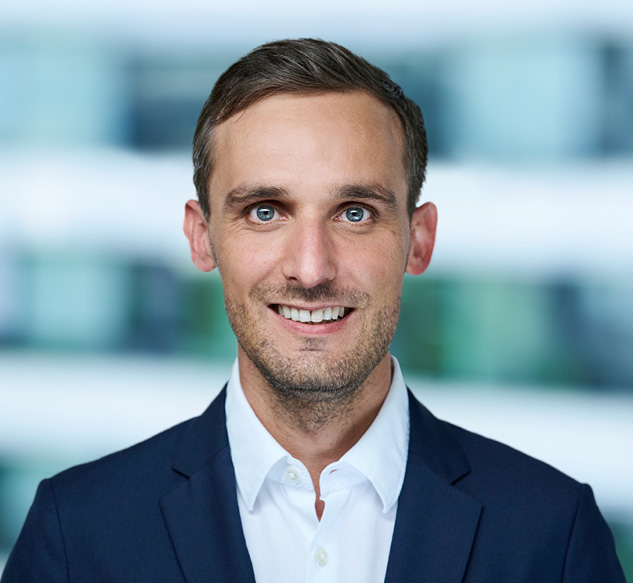 Andreas Punter joined Adnovum in 2021 as CMO to strengthen the Marketing and Communications unit and support the strategic focus on clients and vertical markets.
He holds a master's degree in business administration and management from the University of Innsbruck and is a regular guest lecturer for B2B marketing and marketing automation at the Lucerne University of Applied Sciences.
Andreas Punter has more than 15 years of marketing and leadership experience in tech companies and agencies. Until 2021 he was Global Head of Marketing & Partner Management with Appway, working in the global financial services industry. Before 2016 he was a Business Director with the agency Wunderman for Microsoft Western Europe.
Connect on LinkedIn