David Chan
Managing Director Singapore and Vietnam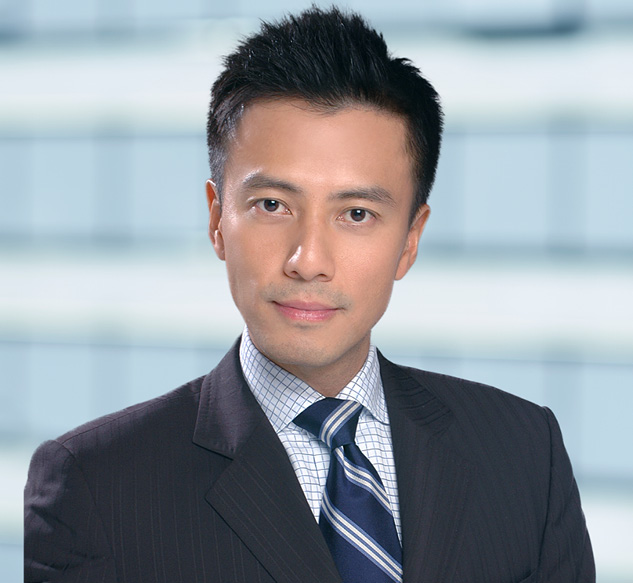 David Chan joined Adnovum in 2021 and focuses on expanding the regional business to contribute to the future growth and development in his role as Managing Director Singapore and Vietnam.
David Chan is an international business development and delivery executive with exceptional business acumen and over 25 years of regional and global senior management experience.
David Chan has an engineering background and a strong track record in global senior management for technology companies. His career spans across major corporations such as PwC, Hitachi Consulting, Oracle, Peoplesoft, and Stone Apple.
David Chan has been successfully managing international sales, pre-sales, and technical teams and brings broad experience in advancing and shaping IT solution sales and services offerings. He has been partnering with organizations in the public and private sectors of Singapore and Southeast Asia throughout his career.
Connect on LinkedIn