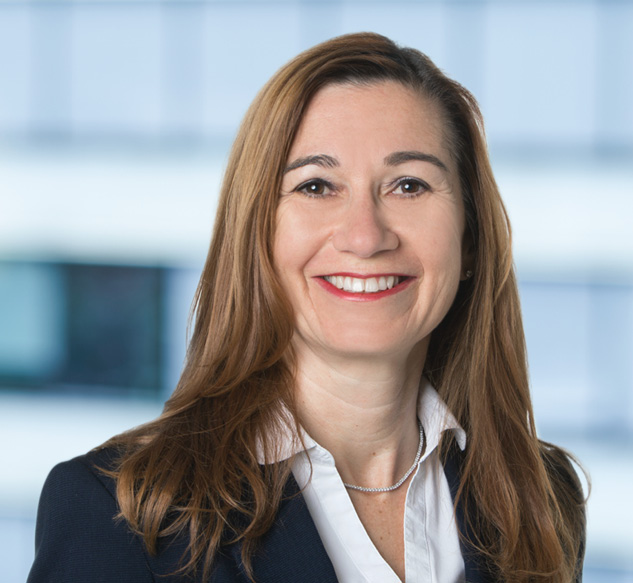 Karin Bühler joined Adnovum in 2021 as CPO to strengthen the strategic HR leadership across the company's international locations. She has extensive management experience and an impressive track record in HR management and recruiting.
Karin Bühler holds a degree in business administration and has further certificates in coaching and conflict management.
She has more than 20 years of strategic and business experience in HR management. As Head of Human Resources and member of the executive board with LEONI AG Switzerland and Specialist HR Manager at a business group, she was responsible for 4500 employees in 30 countries. Prior to that, she held different HR functions with Swisscom for more than 17 years, establishing Swisscom's Recruiting Center with over 30 recruiters as Head of Recruitment & Placement, among other activities such as HR marketing.
Connect on LinkedIn