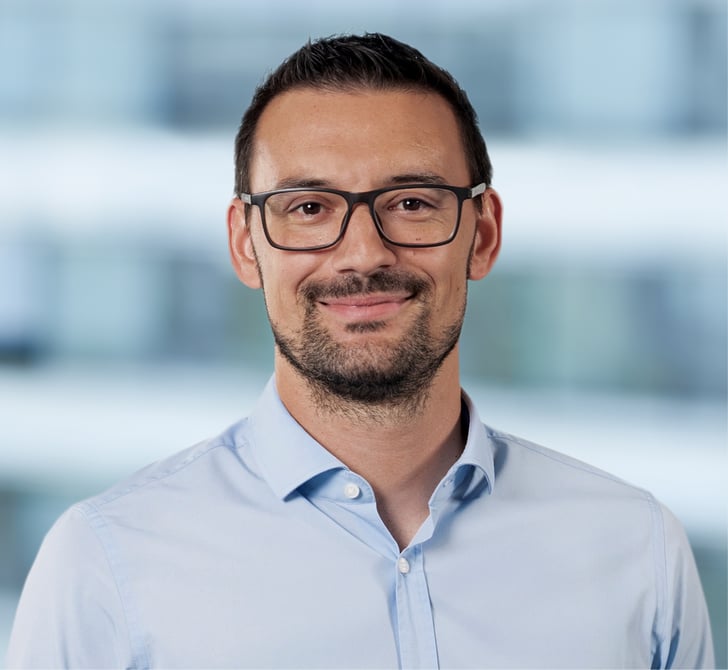 As CFO and Head of Group Services, Marco Pizzorusso has been responsible for the financial management of the company, as well as for the departments Group IT Solutions & Services, Legal, Risk & Compliance, Office Management, Partner Management, and the Sales & Project Office, since 2022.
As a Swiss certified expert in accounting and controlling, Marco Pizzorusso holds an MAS IFZ in corporate finance and an MAS in Swiss and international taxation.
He brings far-reaching experience in the IT industry from his previous position with the Vertec Group and his many years of work for Zühlke.
Connect on LinkedIn