Nhat Nguyen
Business Operations Adnovum Vietnam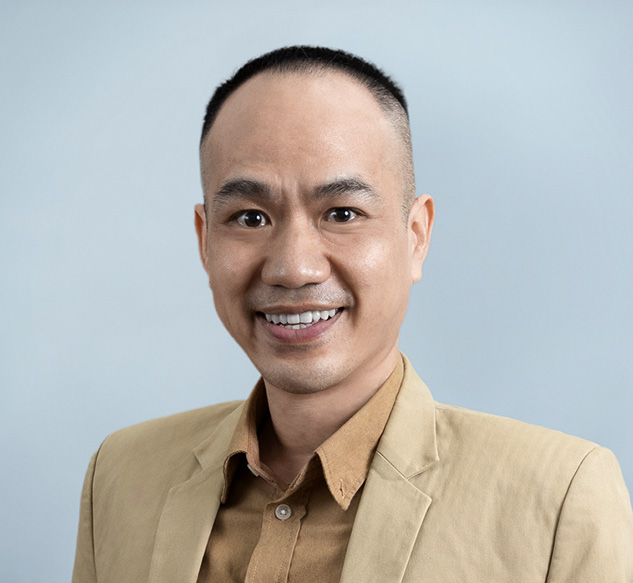 Nhat Nguyen joined Adnovum in 2021 and focuses on Business Operations in the Vietnam office to ensure the excellent delivery of services.
With over 20 years of experience in international service delivery, Nhat Nguyen manages the operations of the delivery team to support the growth of the global business, bringing outstanding results to clients around the world. He also empowers talents to develop their skills and cultivate an open-minded work approach that satisfies all clients that we deliver to.
Nhat Nguyen focuses on building the Vietnam location to provide global clients with better services to their highest satisfaction.
Connect on LinkedIn