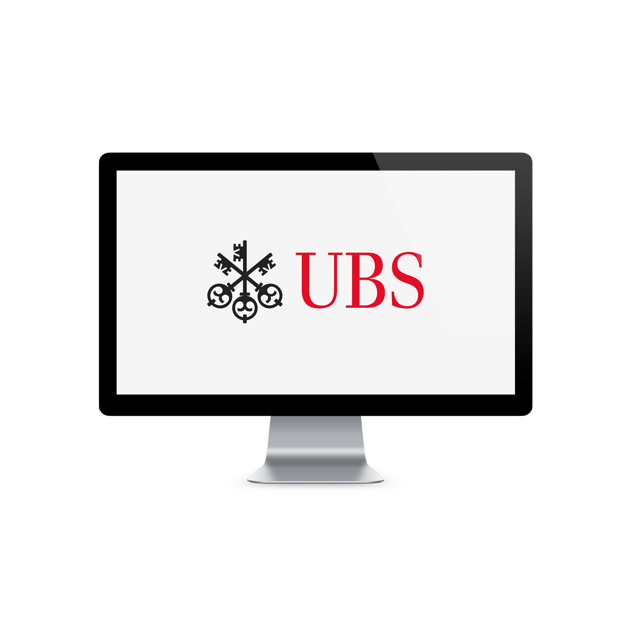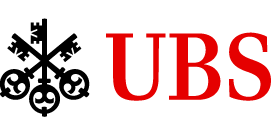 KeyClub for UBS
The UBS Group AG is the foremost universal bank for private, corporate and institutional clients in Switzerland and a leading global player in wealth and asset management.
The project
UBS' incentive system KeyClub allows customers to collect points when paying with prepaid and credit cards that can be redeemed as cash with UBS and its participating partners. In 2011, KeyClub was already well-established and widely used among customers. However, a complete redesign was required to bring KeyClub back to the height of technology and satisfy growing end user expectations. In 2020, there was a refresh that took the first step to move KeyClub to a digital-only solution by starting the process of phasing-out the paper cheques.
The goal: To take the KeyClub application to a new level of technology, with a strong focus on improved stability and usability, as well as increased agility to reduce expenditures and the time to market for new promotions and features.

The process: In a close collaboration between UBS and Adnovum, the new KeyClub application was designed, specified and engineered according to a modular approach. This was implemented by allotting the numerous business rules that govern the calculation of bonus points to individual modules, which in turn were outsourced to a business rule engine and integrated with the data warehouse by means of data marts. Interfaces with the mainframe services and other surrounding systems were created to improve access to various functionalities including the external card provider and KeyClub eShop. In keeping with the technological upgrade, we have also given KeyClub a new state-of-the-art GUI. The smooth operation of the application is ensured by the continuous maintenance and support provided by Adnovum.

The result: A stable and user-friendly application with quicker processes and shorter response times that provides customers with numerous features to manage their goodwill points. Administrators and marketing also profit from the new setup while administrating members and participating partners, as well as monitoring and evaluating client transactions and points calculation. Thanks to the modular setup, changes to individual business rules affect only the smallest possible software component, which enables an easy and swift implementation. Specifications, regression testing, and new releases of the overall system no longer require additional effort. In addition to the improved previous functionalities, new services and features can be introduced independently from the company's release schedule. UBS KeyClub boasts a report engine for more than 1,2 million member accounts and approximately 5'000 UBS users across Switzerland.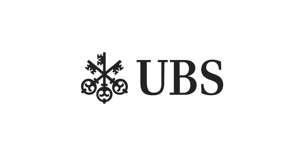 With a history reaching back over 150 years, UBS has united over 370 financial institutions as well as their expertise in banking and finances to form the preeminent universal bank in Switzerland. As a financial institution encompassing over 66'000 employees at 1000 locations in more than 50 countries, UBS furthermore is a global player in asset and wealth management and the world's leading manager of private assets, with over 3 billion US dollars in its care.
Learn more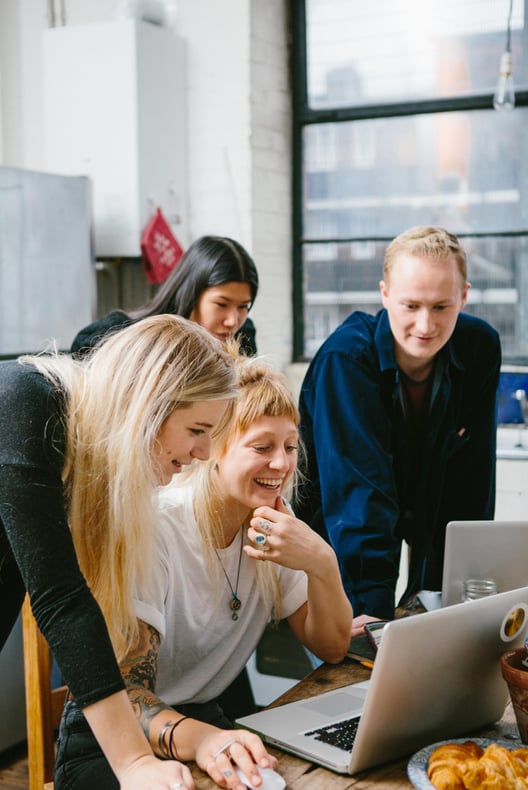 Benefits for UBS
All KeyClub members with or without e-banking can profit from the great offers in the KeyClub eStore
Higher stability and quicker processing offer great convenience for both end users and app operators
Easier use of the functionalities and data of surrounding systems thanks to seamless integration
Thanks to a more streamlined and expandable application, new market conditions and customer needs can be addressed quickly and easily
Additional products, services, functionalities and promotions can be implemented with minimal expenditure and a significantly reduced time to market
Structured and traceable processes for points assignment
Configurable points calculation for the various products and services
Less administrative effort required on the part of UBS due to phasing out of paper cheques