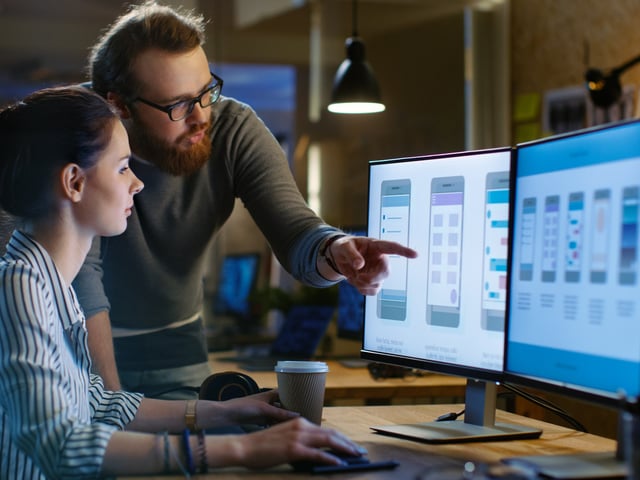 User Experience (UX)
Creating successful applications through user-centered design
User-centered design is our approach to facilitating a successful user experience. It ensures that users come first, with a product that's shaped to support their needs and make their lives easier.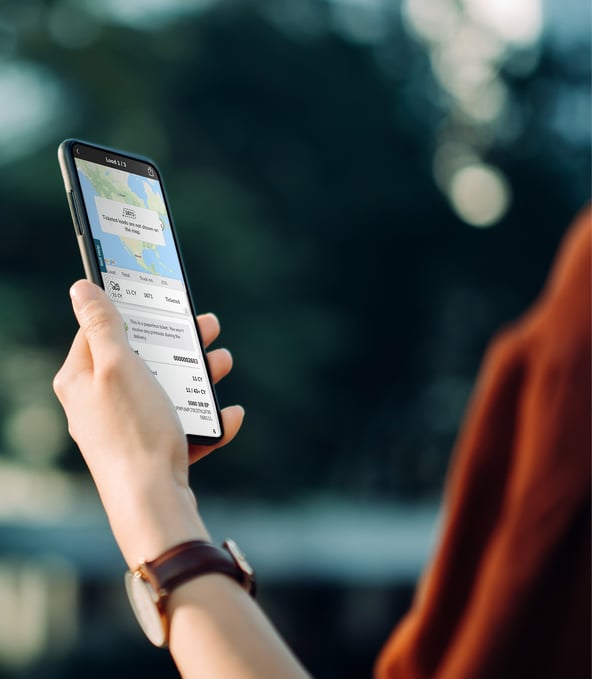 Benefit from our experience in more than 60 UX projects
Benefit from our passion to improve usability, which we gained in over 60 projects in industries ranging from e-banking and biotech to transportation. Use not only user-centered design methods, but also the skills of our team in the areas of programming, psychology, entrepreneurship, accessibility, game design, and art direction.
Intuitive and effective experience for consumer and businesses
We strive to create intuitive and effective consumer and enterprise apps. While consumer apps are useful to anyone performing an everyday task like buying a ticket, enterprise software supports demanding experts wishing to accurately complete tasks. For both situations, systematic approach is key to success.
One-stop shop
Get a full-fledged service from one single provider: Adnovum's UX team will identify your core user goals, conceptualize the user experience that removes obstacles and leaves a clear, efficient path. Being fully integrated in the software development process, it ensures a client-centric approach covering your entire product development process from first insights to implementation
Whether you need an intuitive mobile app to be used by the general public or software built for experts within your company, we are passionate about making it work for your users. We tailor and fine-tune your users' experience to fully meet their needs. Reducing frustration and complexity promotes employee motivation, and improves their productivity and accuracy. Similarly, customers stay loyal to your product if it works for them.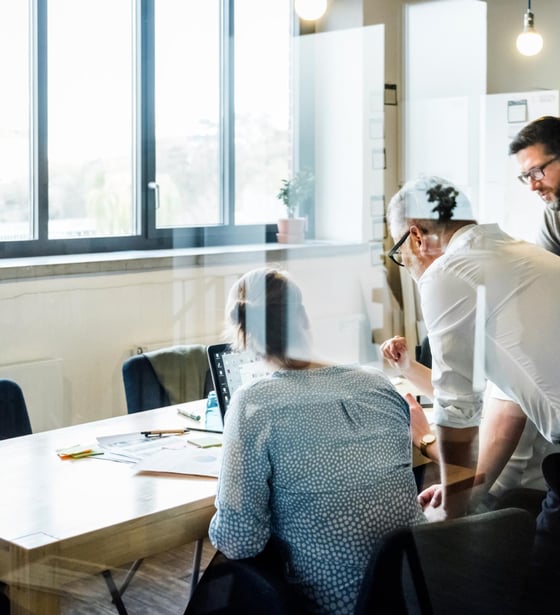 «The UX design team helped us understand the needs of our users and was instrumental in making our project a success.»
Solutions that bring value
Today, customers expect easy-to-use secure digital solutions. We help you fulfill or even exceed your customers expectations.