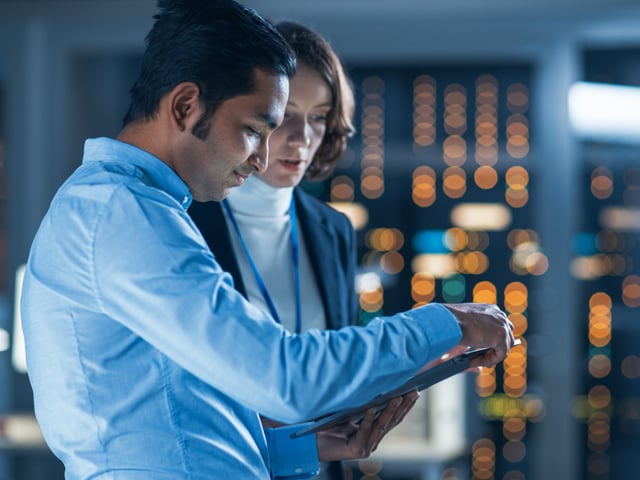 Digitalize business ecosystems
Improve operational excellence with DLT
Reduce costs of cross-organizational processes, benefit from data market and improve compliance with distributed ledger technology (DLT)
Benefits of Secure Blockchain for Business
Modern business models are increasingly based on ecosystems. However, today, most cross-organizational business processes are slow, full of frictions, and use untrusted data. This leads to high costs, low quality, bad customer experience and compliance issues. A distributed ledger-based platform is the catalyst for the digitalization of a whole business ecosystem. The involved private and public actors can automate business processes end-to-end without any friction and access trusted data securely.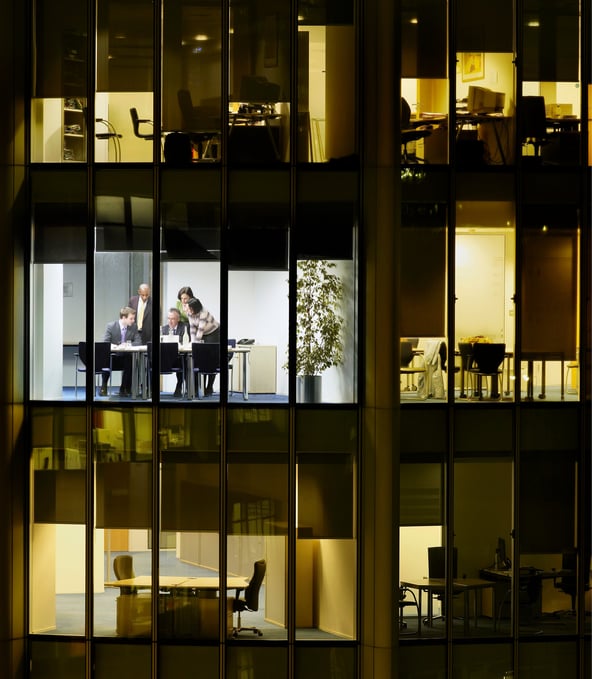 Increase efficiency of cross-organizational processes
A distributed ledger-based platform lowers the operating costs and removes the frictions of cross-organizational business processes caused by untrusted low-quality data, duplications, reconciliations, and unnecessary integration increase.
Sell new information products on a transparent data market
Sell and purchase data about the assets in your ecosystem on a data market, e.g. life cycle data of a car. The distributed platform ensures data ownership, selective data sharing, and secure data access. Ecosystem participants purchase high-quality data because it improves their operating efficiency and increases the value of the underlying asset.
Improve compliance and data privacy
Various actors, including competitors, collaborate in a business ecosystem. The distributed platform stores data locally, separates personal data from data about the asset and provides privacy-preserving data structures. The data owner manages access to its business data and personal data, respectively.