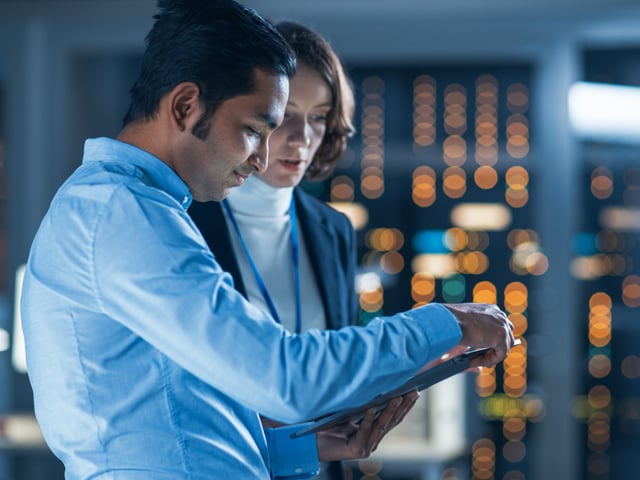 SB4B
Services and Support
Our team is ready to share with you and your project our hard-earned experience of many years with DLT, blockchain, and distributed applications, and point out the chances and pitfalls that accompany these technologies.
What We Offer
Do you want to try out your latest innovative idea in a time-boxed PoC? Do you want to launch a pilot to apply an exciting new technology? We want to challenge your idea, prove your concept, and get your pilot into production.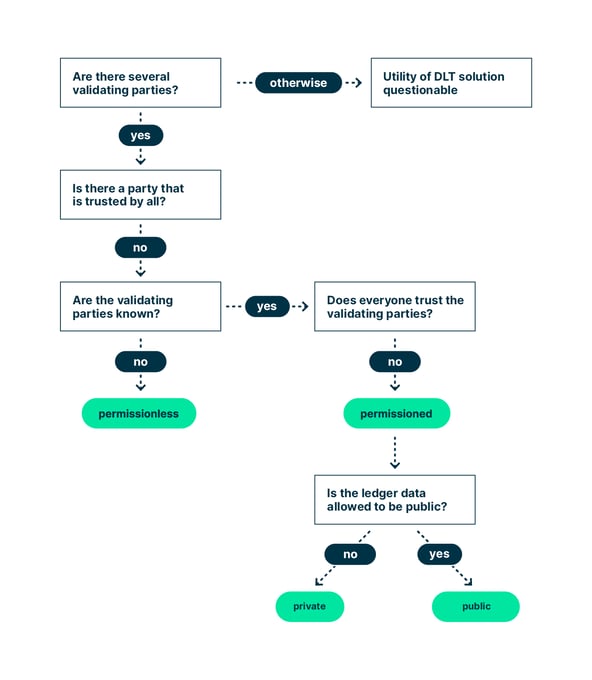 SaaS and license offerings
You have decided to integrate a cardossier node to digitally connect your company with the evolving cardossier ecosystem? Get your hands on a node right away by profiting from our license offer. Do you want to concentrate more on the business side of things and leave the technicals to us? Let us show you our standardized SaaS offer!
If you want to shorten the time-to-market of your newly acquired cardossier node with our integration products, eVIV portal and eVIV connector, we would be happy to compile a free-of-charge SaaS offer for you!
Professional services
Our standing blockchain team brings our experience of many years of learnings, successes, and also failures to the table. We went through the hype years and the trough of disillusionment together. We have challenged many ideas, (dis-)proved concepts, and added sustainable value for different clients over the years.
Benefit from our know-how! We would be happy to assist you in your journey, from the inception through every phase of the development process.
Support
Our team is eager for your questions and the chance to solve problems. You let us learn more about our products and constantly improve them.
Also check out the documentation linked below for more insights into the cardossier node APIs, its architecture, and our guidelines for successful operation.
Documentation: https://sb4b.github.io/carviz/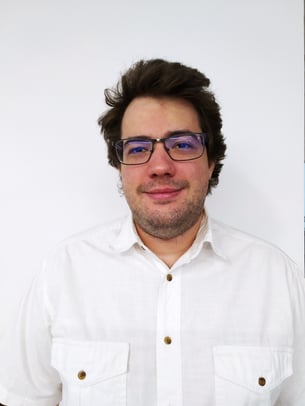 «We should make SB4B merch like hats, shirts, socks, hoodies, and mugs.»
Barnabás Péter Kocsis
Software Engineer, Adnovum