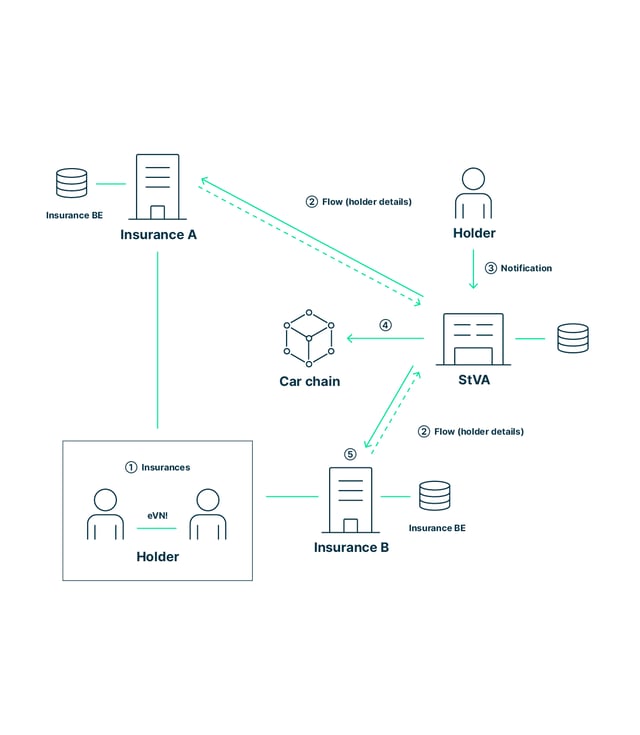 SB4B
Solutions
Discover how applications built on SB4B are solving real-world problems.
SB4B Solutions Built by Adnovum
SB4B has been applied in projects successfully and has proven its maturity in production. See below where it is in use and what kinds of problems it can address.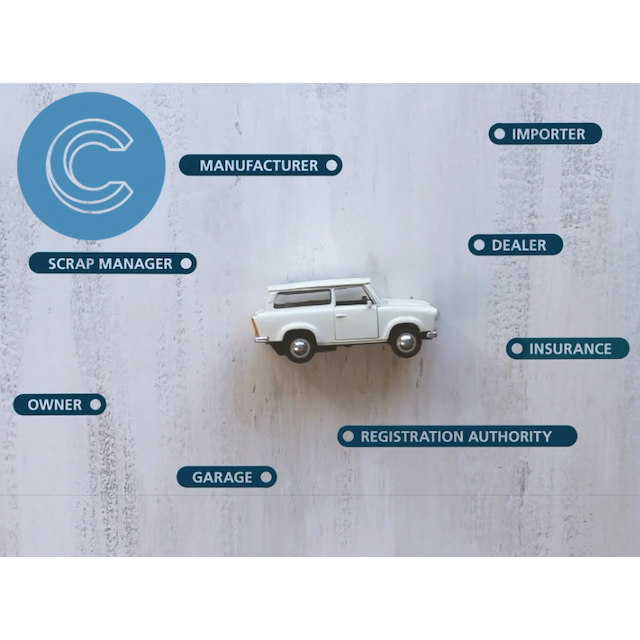 cardossier
The first ideas about how to apply blockchain to tackle critical problems in the car industry were developed in the Adnovum Incubator in 2016. A year later, the first MVP of cardossier was created in a cooperation between Adnovum, industry partners, and universities as an Innosuisse project. In March 2019, Adnovum was among the founding members of the cardossier association. The software of the association has been developed by Adnovum as a business domain on top of the generic foundation that SB4B provides. The platform has been live since 2020.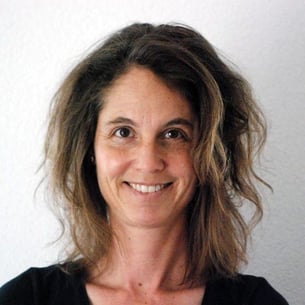 «Wooow!!!! Super cool!!!»
Franziska Füglistaler
CEO, cardossier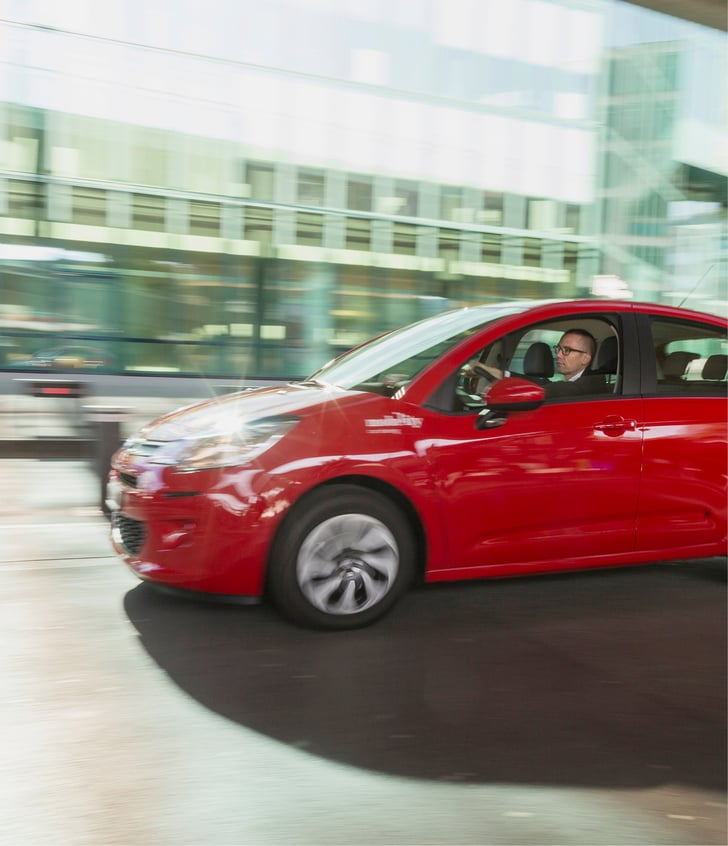 For cardossier, we operate and constantly improve a decentralized DLT-based P2P network which stores all relevant information about a car's life in a secure and reliable manner. The members of cardossier profit from an increasing number of cross-organizational processes based on a single source of truth. The information generated in these processes is fed back to cardossier for further use. The solution also serves as a data trading marketplace for especially valuable vehicle data.
Probably the most prominent use case cardossier supports today is the electronic temporary traffic permit, aka eVIV. It is in productive use among large garages and road authorities. The main benefit is a simple, fully automated, harmonized process for car buyers to obtain an official permit for their new car within seconds.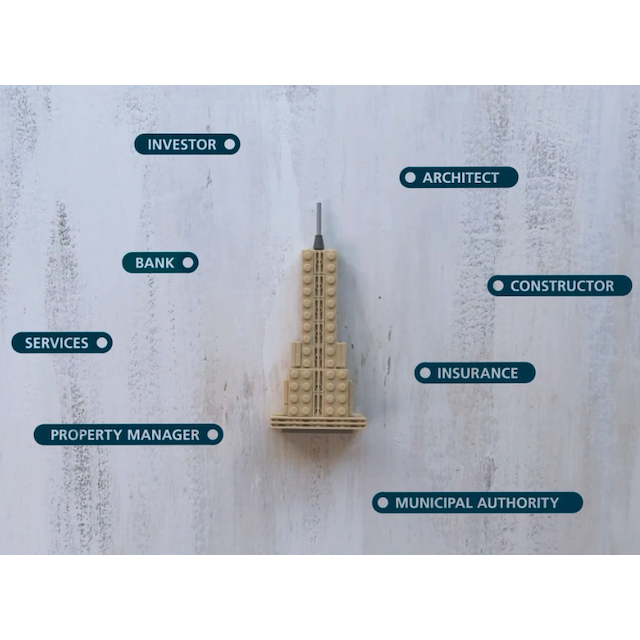 Proofs of concept (PoC)
In 2019, we developed a platform with SB4B to trade tokenized real estate for a large Swiss bank. At that time SB4B was based on R3 Corda and we used their fungible token SDK. We applied the gained experience with tokenization in a PoC two years later in a stable-coin micro-payment solution for cardossier.
Also in 2019, we prototyped a ledger to document the events in the lifecycle of buildings with SB4B. The solution targeted real estate value estimation use cases as a first step. This real estate ledger and the token trading platform were designed to be connected in the future to support further business cases.
«Greetings from my odyssey. At least found a shop now to repair some flat tires...won't make it to the daily standup.»
Michael von Känel
Expert Software Engineer, Adnovum