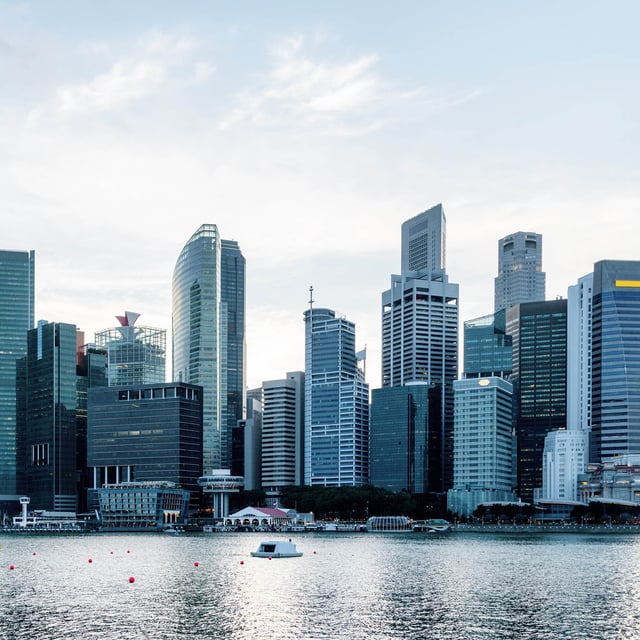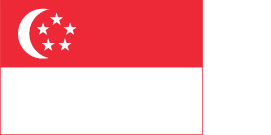 InfoSec for Finance Regulatory Authority of Singapore
The mission of the Finance Regulatory Authority of Singapore is to facilitate sustained, non-inflationary economic growth and a sound and progressive financial centre.
The project
The eGov Secure Collaboration Suite (SCS) project was conceptualised and initiated in 2014 to review and re-engineer the existing version and its underlying business processes to deliver better value proposition to subscribers.
The goal: To address the challenges of fragmented business process, manual interventions and growing cybersecurity threats.

The process: Adnovum supplied, delivered, installed, tested and commissioned the eGov SCS platform, which comprises of: eGov SCS Authentication Framework – A security-centric component driven by an Identity and Access Management (IAM) solution, eGov SCS Email – A closed email community to facilitate the exchange of information between subscribers and eGov SCS Portal – A unified channel for timely information dissemination to all financial institutions of Singapore.

The result: Enhanced the security of information exchange with financial institutions and other government agencies, streamlined existing business processes, facilitated the sharing of information within the financial industry in a timely manner and using a common information portal, improved overall usability and communication by implementing SSO for all eGov SCS e-services and improved governance through key controls and audit trails.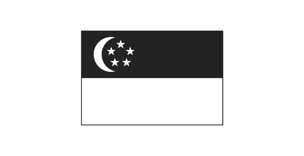 The mission of the Finance Regulatory Authority of Singapore is to facilitate sustained, non-inflationary economic growth and a sound and progressive financial centre. The Finance Regulatory Authority is part of the central bank of Singapore that controls the numerous statutes that relate to money, banking, insurance, securities, the financial sector in general, as well as currency issuance of the Singaporean dollar.
Learn more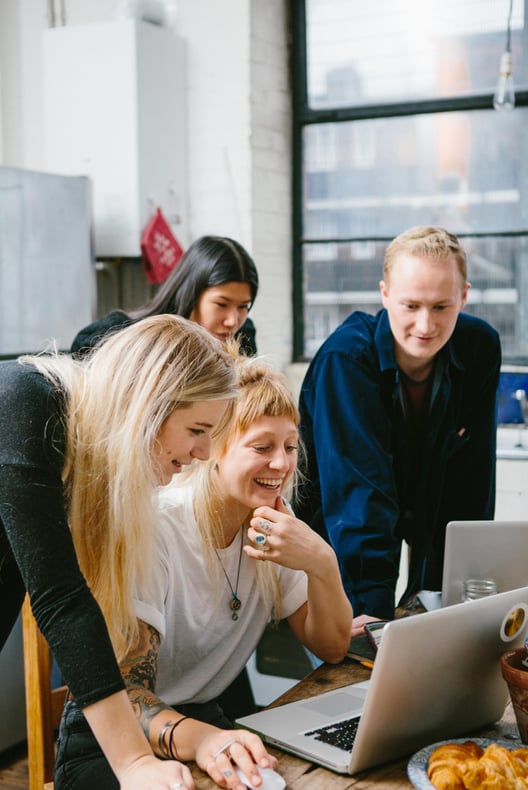 The benefits for Finance Regulatory Authority of Singapore
Enhanced Data Security: The implementation of 2FA, E2EE and policy-based security controls prevents data breaches.
Improved Business Efficiency: Subscribers now can perform account administration based on the needs of their institutions, allowing them to react more promptly to manpower changes without impacting operations. By eliminating unnecessary intervention, the turnaround time for account administration is expected to be reduced by more than 50%.
Increased Productivity: Eliminated unnecessary manual intervention in various processes. The new account administration process and centralised information portal allows objectives of business processes to be met in a more timely and effective manner.
Increased Usability: Centralisation of all services onto a web-based platform with support for mobile devices. This enables users to access eGov SCS from anywhere in the world.
Improved Governance: Key controls and comprehensive audit trails ensure proper governance in the usage and administration of eGov SCS.
Reduced Operating Costs: Achieved significant reduction in operating costs as financial institutions no longer have to subscribe and maintain client-based email software. In addition, the Finance Regulatory Authority is reaping the benefits of manpower savings with the decentralistion of the account administration processes.
Strategic Impact: The ease of information exchange and sharing in a secured manner gives rise to growing interest to on-board different types of regulated entities onto the Finance Regulatory Authority.