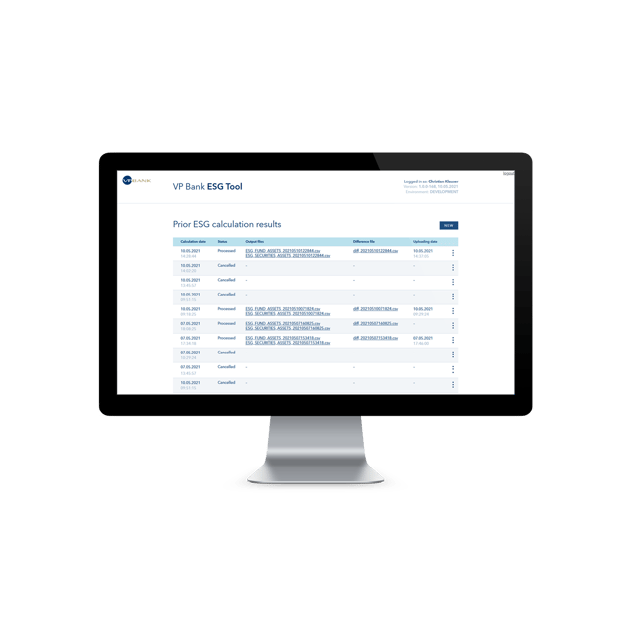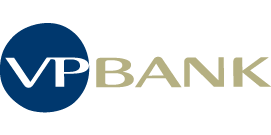 ESG Rating Tool for VP Bank
VP Bank is an international banking group with over 990 employees that develops tailor-made financial solutions for intermediaries and private individuals. It is one of the biggest banks in Liechtenstein.
The project
VP Bank supports a sustainable approach which takes environmental, social and governance (ESG) factors into account when investment decisions are made. For this, strict sustainability guidelines and values are applied via the ESG Rating Tool when evaluating ESG data.

Up until now, VP Bank primarily used manual workflows and Excel sheets to calculate the ESG score, which was very time-consuming and prone to error. To speed up and modernize their processes, VP Bank commissioned Adnovum to develop an automated, user-friendly, and error-free cloud solution.
The goal: A modern and easy-to-use cloud tool for the automation of manual workflows and Excel sheet calculations used weekly for VP Bank's rating of ESG data to support the bank's investment and go-to-market strategies.

The process: The Adnovum team, in close collaboration with VP Bank, designed, developed, and implemented an Azure-based cloud solution in an agile manner.

The result: A fully integrated and web-based cloud solution that allows the importation and amendment of ESG data from an external data provider (in this case MSCI) as well as the calculation of ESG scores in accordance with the bank's values and directives. After conversion, ESG scores can be exported directly to the bank's system and shown to clients in their portfolios.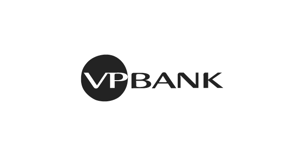 VP Bank was founded in 1956. With 990 employees (917 full-time equivalents) as of the end of 2020, it is one of the biggest banks in Liechtenstein. VP Bank has offices in Vaduz, Zurich, Luxemburg, Singapore, Hong Kong and Road Town in the British Virgin Islands. The group offers customized asset management and investment advice for private individuals and intermediaries. As of December 31, 2020, the VP Bank group's assets under management amounted to CHF 47.4 billion. VP Bank is listed on the Swiss Exchange SIX and has received an «A» rating from Standard & Poor's.
Learn more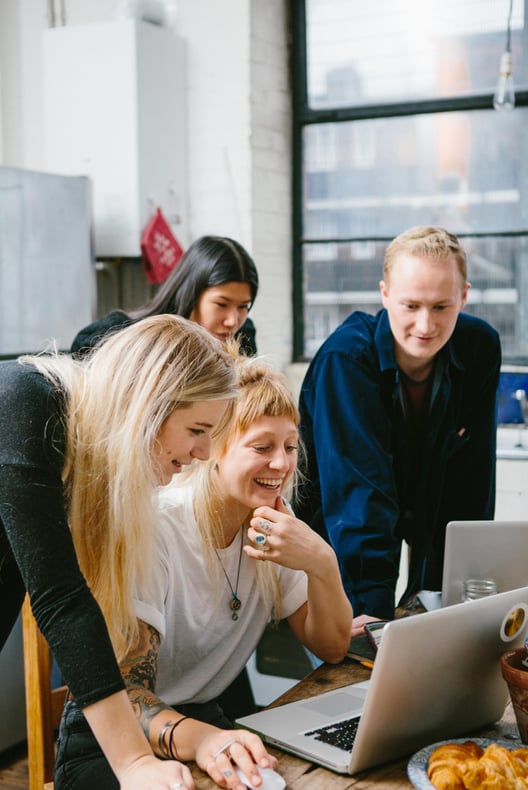 Benefits for VP Bank
600-700,000 products (securities and funds) are read in and revalued
The cloud solution allows for around the clock and around the globe accessibility
Lean and configurable GUI supports and speeds up the administrator's tasks
Increased cost and time savings thanks to a strong reduction of manual processes
Improved quality and reliability of data due to digital automation
Broader usage possibilities thanks to a simplification of the process
Enhanced productivity through the digitalization of the process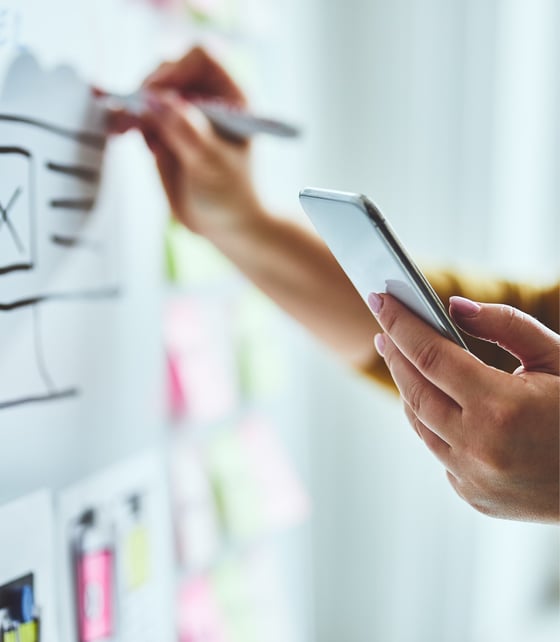 «The solution meets our expectations just right – we are very satisfied.»