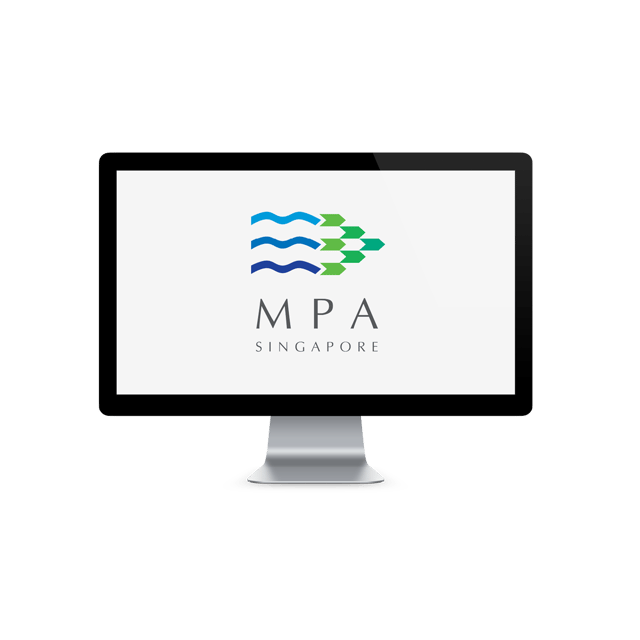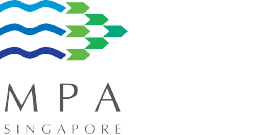 Cybersecurity Web Portal for Maritime and Port Authority of Singapore
The Maritime and Port Authority of Singapore's mission is to develop Singapore as a premier global hub port and international maritime center.
The project
The Maritime and Port Authority of Singapore's (MPA) longer term vision is to help the industry digitalize and part of this push includes working with the private sector to help the industry be more cyber resilient at the national level.
Prior to this project, there was very little collaboration within the industry. All information sharing was done manually over e-mail and there was no proper database to allow for retrieval, reporting, review and follow up on cybersecurity incidents. The information sharing process was also tedious and inefficient.
The goal: To create a cybersecurity web portal for MPA to facilitate collaboration, information sharing and incident reporting between MPA and maritime stakeholders in Singapore.

The process: The portal is built on the Magnolia content management platform which is very easy to use. The system has been stable since implementation and less than five bugs have been reported in the last two years. As such, MPA renewed the maintenance contract with Adnovum directly in 2020.

The result: With the implementation of the portal, MPA now has a database to fall back on and the industry is more closely knitted in terms of their cybersecurity strategy. The data from the portal can also be analyzed to identify trends and predict potential future vulnerabilities.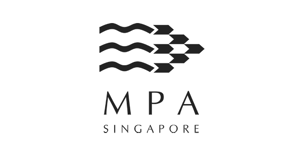 MPA is the driving force behind Singapore's port and maritime development. Building a cyber-resilient maritime infrastructure is a key priority for us, especially as cyber threats become more advanced and prevalent. We need the essential capabilities to respond to cyber threats effectively by reporting incidents and sharing information with key stakeholders quickly and efficiently. After evaluating several providers for such a solution, we chose to partner with Adnovum to establish a cybersecurity portal to streamline incident reporting, threat management and enhance information sharing.

By working with Adnovum, we now have an easy-to-use centralized portal that can be leveraged to gather insights and drive efficiency, instead of manually reporting and sharing information through different means.

The team also went above and beyond in their service to achieve a zero-downtime deployment, especially during the unprecedented COVID-19 remote working period. I look forward to working with Adnovum again to create even greater synergies and enhance the Singapore maritime industry's cybersecurity posture.
Learn more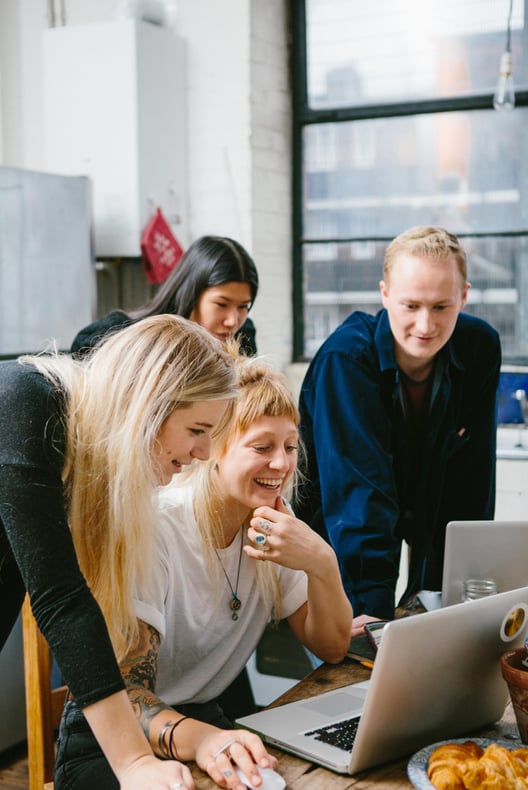 Benefits for the Maritime and Port Authority of Singapore include
Enhanced collaboration between industry stakeholders
Improved information sharing and incident reporting between maritime stakeholders and MAP
More structured and pronounced cybersecurity strategy within the industry
Cybersecurity is more proactive, with potential future vulnerabilities being identified in advance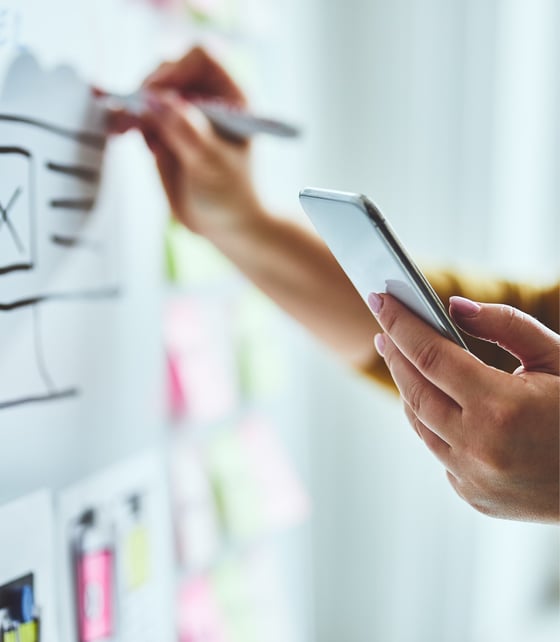 «The Adnovum team shares our security-by-design mindset and has deep subject matter expertise, which has been extremely beneficial to us.»