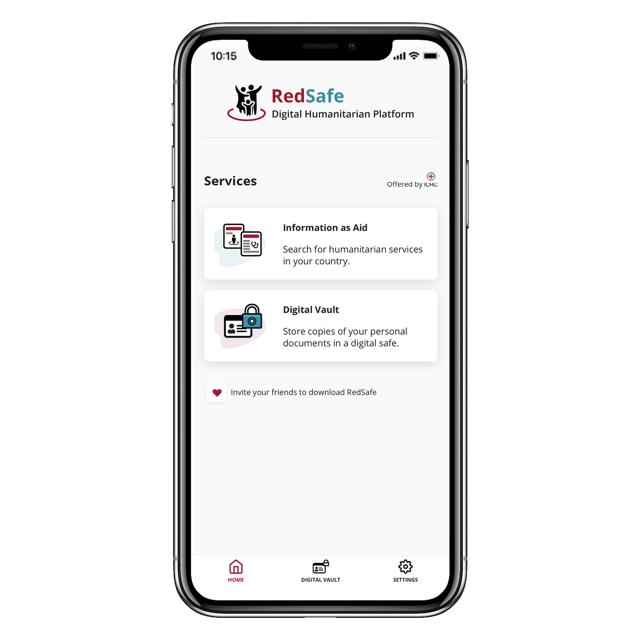 RedSafe for International Committee of the Red Cross
The RedSafe mobile app enables people affected by conflict, migration and other humanitarian crisis to access services provided by the ICRC and its humanitarian partners, including national Red Cross and Red Crescent societies.
The project
The International Committee of the Red Cross (ICRC) was looking for a way to help more people using digital channels, while ensuring digital security and compliance with ICRC data protection standards. For this purpose, the digital humanitarian platform RedSafe was developed.
The goal: To establish a reliable and secure digital link between the ICRC and people affected by humanitarian crisis, some of whom are in life-threatening environments. Their well-being and freedom are the most valuable assets to be protected.

The process: RedSafe was developed in agile co-creation by ICRC teams and Adnovum as technology partner, in 2-week long sprints. The work started with the creation of a security concept based on the ICRC's business requirements and «Security and Privacy by Design» and Zero-Trust principles. This security concept was used to design a secure digital solution, including a frontend (mobile and web apps) and a backend running on a containerized microservices infrastructure.

The result: A secure digital platform available on iOS, Android and via the web. The solution implements two layers of encryption to secure information at rest and in transit. The first layer is based on standard protocols while the second is custom designed to remain independent of the underlying mobile operating system. This allows protection to be maintained even in cases where native mobile security fails.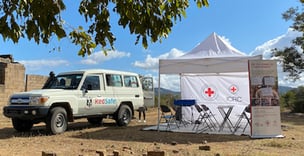 Established in 1863, the ICRC operates worldwide, helping people affected by conflict and armed violence and promoting the laws that protect victims of war. An independent and neutral organization, its mandate stems essentially from the Geneva Conventions of 1949. It is based in Geneva, Switzerland, and employs over 20,000 people in more than 100 countries. The ICRC is funded mainly by voluntary donations from governments and from National Red Cross and Red Crescent societies.

Photographer: Berta Panes
©ICRC
Learn more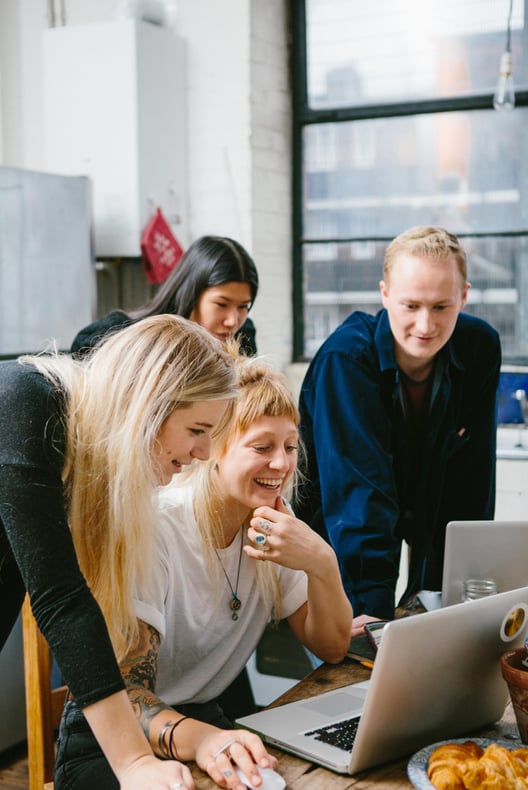 Benefits for the ICRC and its users
Simple, user-friendly and reliable mobile applications for users of the RedSafe platform, who are often in difficult situations
High level of security to protect user data at rest and in-transit. Security concept based on the principle of in-depth defense and Zero Trust
Scalable solution designed according to modern software architecture standards