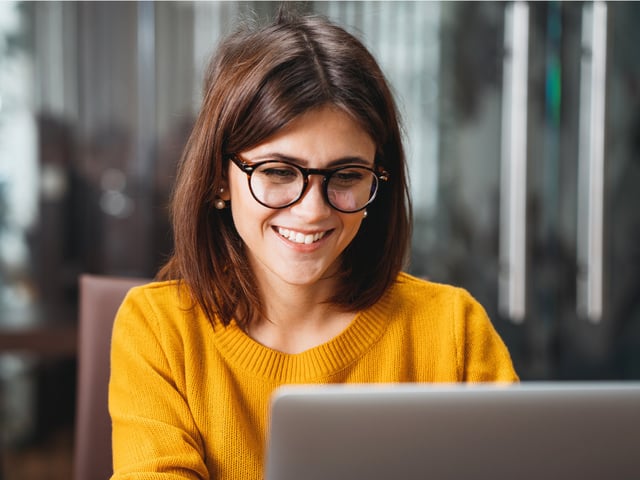 Customer Identity and Access Management
Secure and easy access for your customers
A CIAM is a customer-centric solution that includes most actual security features, provides customer data insights, meets regulatory compliance, and is highly customizable.
Benefits of Costumer Identity and Access Management
A CIAM forms the basis for a long-term customer relationship in the digital world and provides great customer experience. A secure and barrier-free access strengthens the trust of the customer. Customer data is one of the key success factors today and businesses require those insights to compete in the market. Regulatory compliance determines how to manage sensitive information. Those challenging requirements differ from a traditional workforce IAM.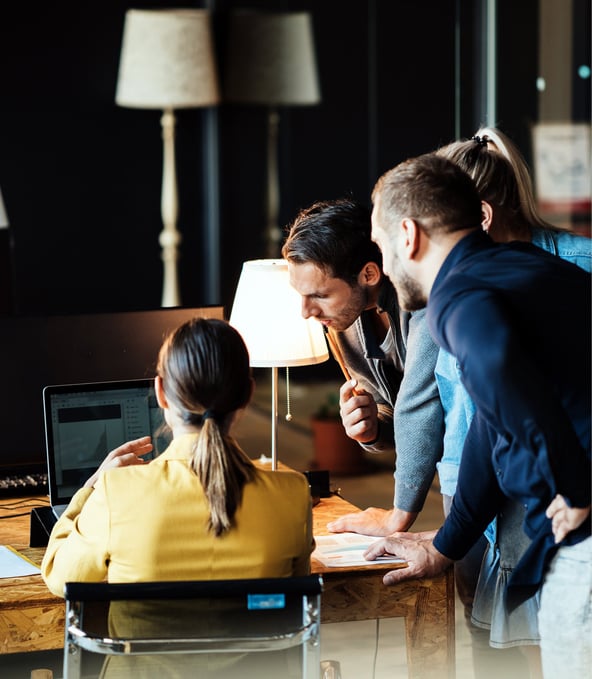 Generate an integrated and secure customer experience
Offer your customers a seamless security experience when using your products and services. Social media credentials that have already been verified, such as Facebook or Google, authenticate the identity; biometric methods bypass the creation of passwords and protect customer data. Combine this functionality with proven network security solutions.
Offer open and flexible touchpoints with the customer
Companies can no longer be seen as silos. The integration of partners, cloud offers, and other use cases require that a CIAM can adapt flexibly and efficiently to the constantly changing system, customer, and partner landscape. In this way, the CIAM does not become a hurdle but enables the business to fit into new circumstances.
Generate new digital customer insights
Enterprises want to know their customers and analyze data for further sales opportunities and increase brand loyalty, much like a customer relationship management (CRM) system does. Behavioral analytics and business intelligence features provide valuable insights that can be converted into business.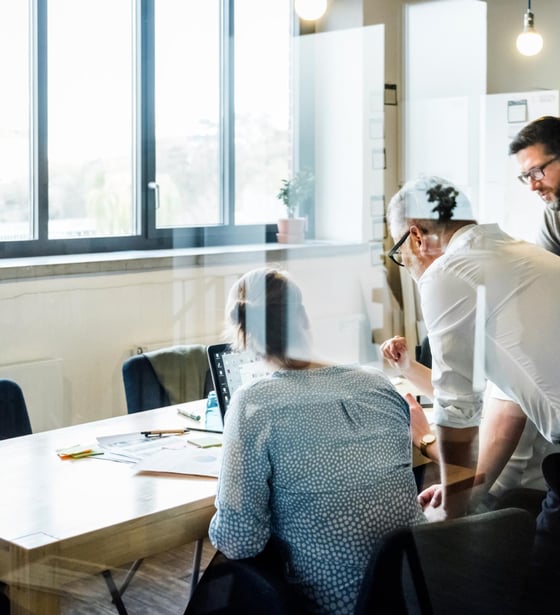 «Our customers appreciate the passwordless and secure access to their account: The number of customer interactions has doubled.»