Events
All of our events at a glance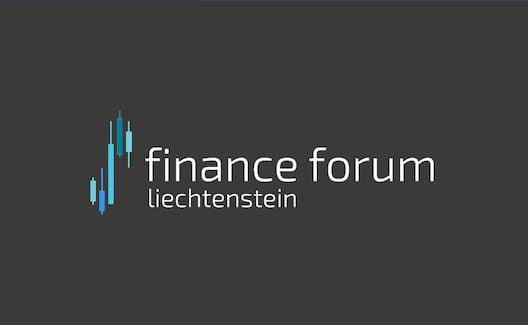 Conference
Vaduz
9 May 2023
Finance Forum Liechtenstein
The Finance Forum Liechtenstein is the central platform for the Liechtenstein financial center. We will be there as an event partner and look forward to many exciting discussions on the current challenges as well as the political, technological and regulatory framework for the financial center Liechtenstein and Switzerland.
Learn more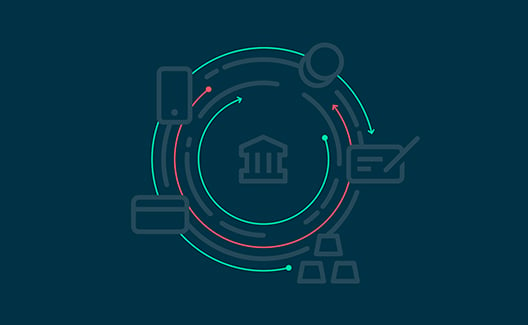 Conference
Zurich
10 May 2023
IFZ Forum Bank-IT: Future of core banking systems
The IFZ Bank-IT Forum creates a know-how and network platform for bank IT professionals, where current developments in bank IT are examined and discussed both from the perspective of the practitioner and from a scientific point of view. The focus of this special event of the IFZ Bank-IT Forum is the presentation of the new IFZ study "Future of core banking systems". Urs Blattmann and Felix Buschor will present the most important findings. Event will be hosted in German.
Learn more