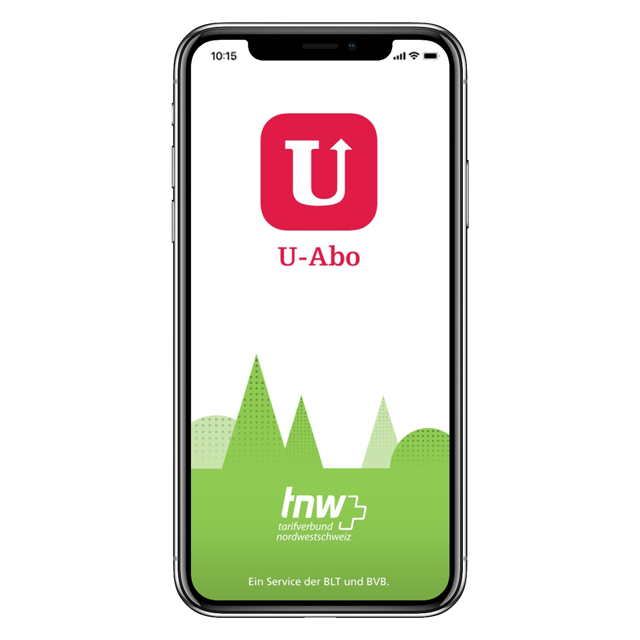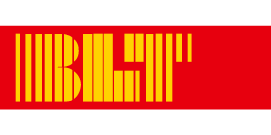 Risk Assessment for BLT App
A public transport company with a high level of motivation and initiative, Baselland Transport makes sure that its passengers reach their destination safely and on time – 365 days a year.
The project
Baselland Transport (BLT) offers the U-Abo app which enables customers to buy a monthly or annual travel card at any time. While mobile ticketing apps are handy and popular, they also carry risks. Therefore, BLT asked Adnovum's cybersecurity experts to conduct a risk assessment.
The goal: To minimize the risks associated with a mobile ticketing app.

The process: Adnovum's experts analyzed the security architecture, the security principles applied and the operational processes. In addition, they identified and evaluated threat scenarios (e.g. evaluate the security features used in the app and the information flow to several back ends).

The result: A list of specific measures for BLT and its suppliers to implement and thus minimize the risks of the U-Abo App.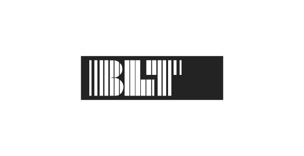 Baselland Transport is a Swiss transportation company with activities in the areas of Basel and Solothurn as well as in France. It operates a number of railway, bus and tram lines, providing speedy, direct transport links, frequent services, comfortable vehicles and up-to-date customer information. Constantly striving to upgrade its services, BLT has a strong focus on innovation, which is reflected, for example, in its U-Abo app. Thanks to focusing on its core competencies and outsourcing non-core services to third parties, BLT is able to operate efficiently and economically.
Learn more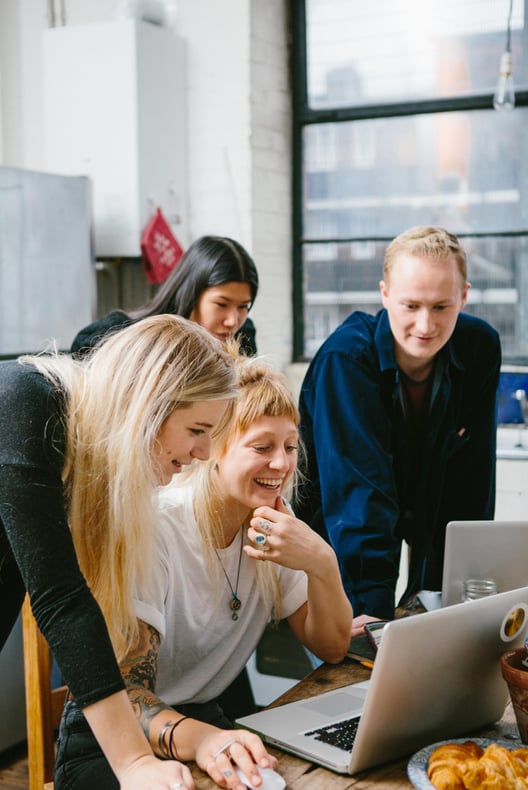 Benefits for BLT and its users
Risks associated with the U-Abo app are reduced to a minimum by implementing specific measures
BLT knows the assets/values within the system and how to protect them
BLT is aware of the threat scenarios and has countermeasures in place