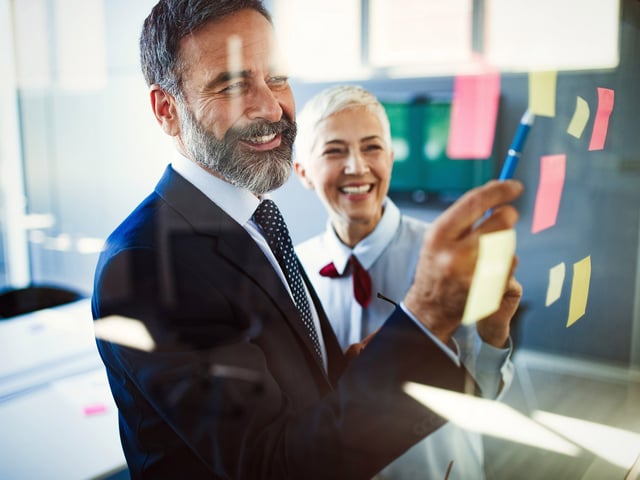 Information Security Management System
Increase your level of security - ISMS
Implementing an ISMS according to ISO/IEC 27001 increases your level of security and the security awareness within your company.
Benefits of Information Security Management Systems
An Information Security Management System (ISMS) is used to protect both the sensitive information and the company-relevant assets in a secure manner and to comply with regulatory requirements. Adnovum uses proven methodologies and measures to initiate, implement, monitor, and review your information security, as well as to optimize it. Many of our experts are certified Lead Auditors and Lead Implementers according to ISO 27001 and, accompany you through all phases of the ISMS process.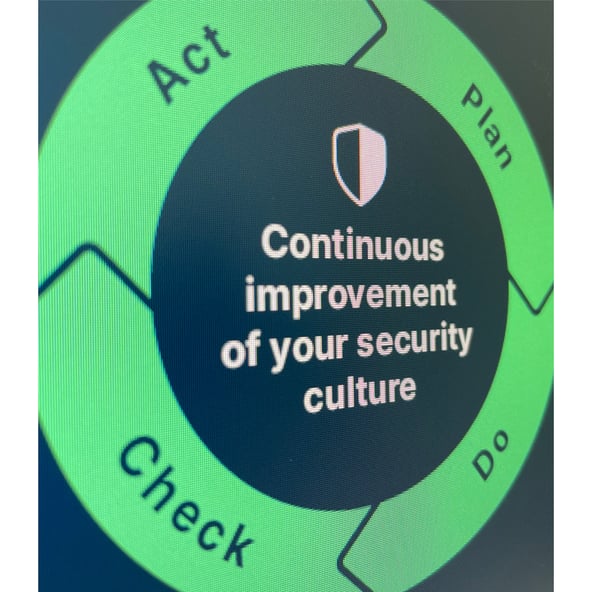 Lower security risks
The ISMS framework executes threat and risk analyses and monitoring, derives specific measures, and establishes a Plan-Do-Check-Act (PDCA) procedure in an annual cycle. The information risk level thus decreases significantly.
Comply with internal and external regulations
An established ISMS is now standard practice in contractual obligations with customers and business partners. Our certified experts accompany you through all phases of the ISMS process.
Increase security awareness
Implementation and moderation of training and awareness measures significantly increase security awareness in your company.