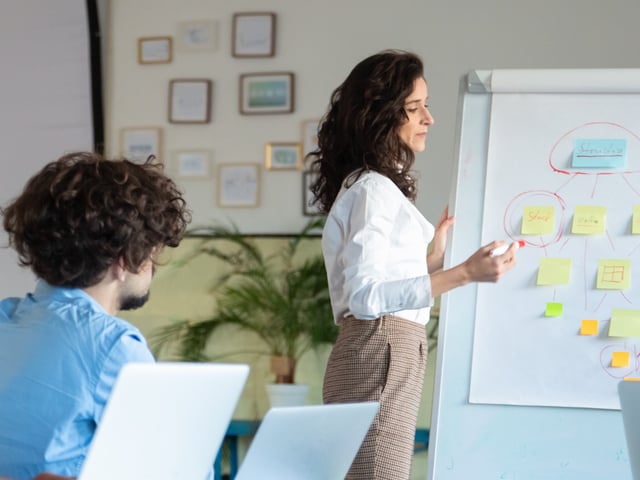 Data Protection Officer as a Service
Cost-effective Data Protection Officer
DPOaaS is an expert who assumes overall responsibility and implements data protection measures at a fraction of the cost.
Benefits of Data Protection Officer as a Service
A Data Protection Officer (DPO) is a mandatory role in your organization if you process sensitive data according to DGPR. It is not according to the Swiss FADP / nFADP, but an advantage. A DPO is responsible for educating your organization on compliance, conducting regular security audits, and acting as point of contact to any Supervisory Authorities (SAs). A DPO must not have a conflict of interest with any other duties or responsibilities. A DPO as a Service provides a part-time expert at a fraction of the cost.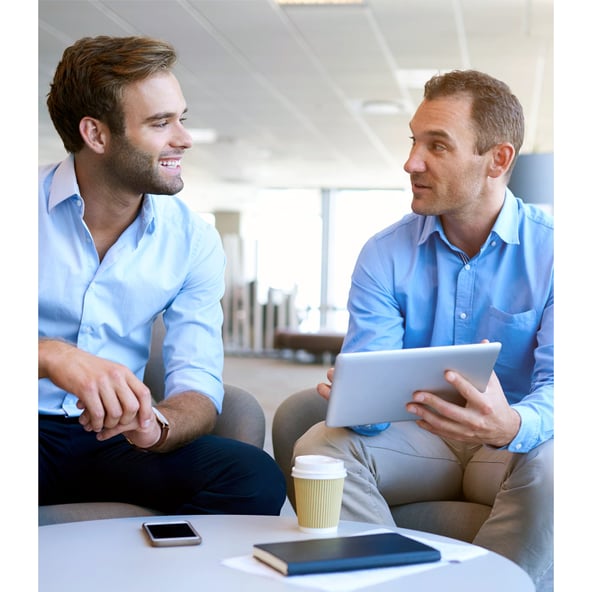 Guide senior management
A DPO is the steward of the data protection implementation and data privacy strategy within your organization and provides guidance and advice to senior management on data privacy topics such as compliance and regulatory (e.g. GDPR and FADP) requirements, conflict of interest, data privacy culture, and data protection implementation.
Profit from data privacy expertise
The DPO is a privacy evangelist with a deep understanding of regulations such as GDPR or FADP. He promotes a data protection culture in the organization, ensures company-wide compliance, is involved in regular audits and serves as primary contact for any data-related Supervisory Authorities (SA).
Reduce costs
DPOaaS is a cost-effective solution that gives you access to expert advice on data protection and helps meet GDPR or FADP requirements on a part-time basis, on site, remotely or via a combination of the two at lower costs compared to a full-time DPO.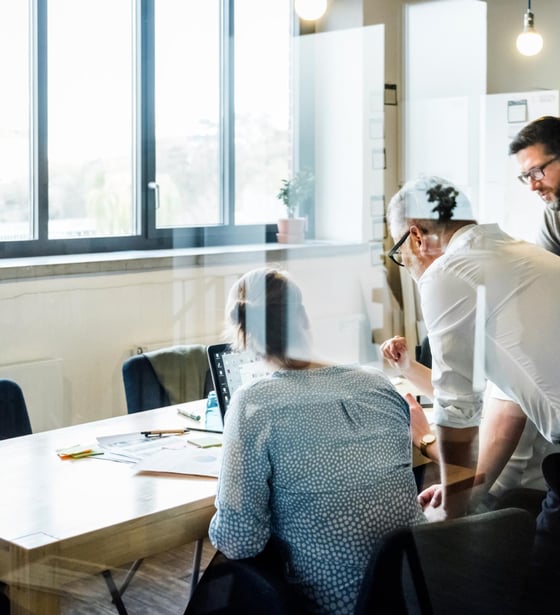 «Based on the analysis conducted together with Adnovum, we have taken targeted measures to meet the requirements of the GDPR.»