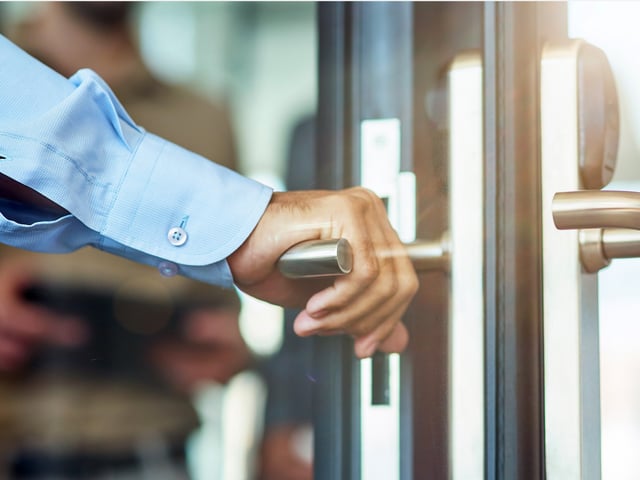 Data Protection Gap Analysis
Data Protection Overview
Based on the gap analysis, our experts compile an overview of your data protection situation and support the implementation of the identified measures.
Benefits of Data Protection Gap Analysis
Since the introduction of the European Data Protection Regulation (GDPR), organizations are subject to extended regulations aimed at protecting personal data. Failure to comply with data protection regulations can cost organizations significant amounts of money and lead to lawsuits and reputational damage. A data protection gap analysis assesses compliance with complex data protection requirements. It identifies data protection vulnerabilities and gaps and takes action to remain data protection-compliant.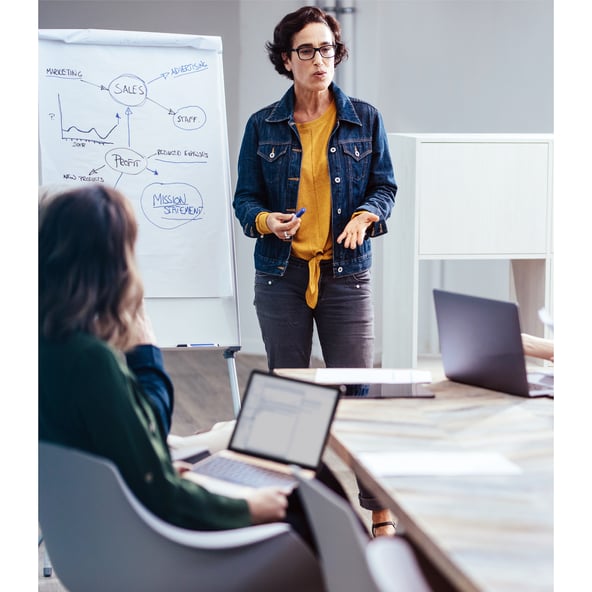 Identify measures specific to your organization
Adnovum performs of a gap analysis based on applicable regulations and develops a tried and tested data protection implementation plan. In addition, it develops and prioritizes measures to reduce the identified weaknesses and gaps.
Reduce cost and required resources
Adnovum's many years of experience and expertise in this area allows you to reduces your data protection-related costs and resources. Furthermore, it helps minimize the risk of incurring fees associated with GDPR or nFADP.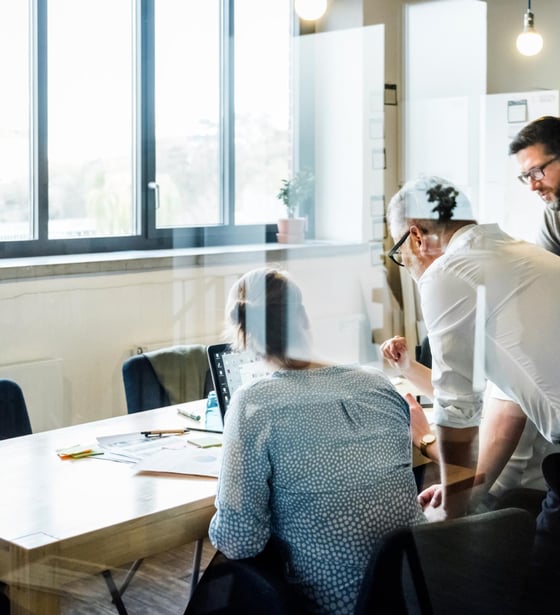 «We have experienced Adnovum as an extremely competent and also agreeable partner in data protection issues.»