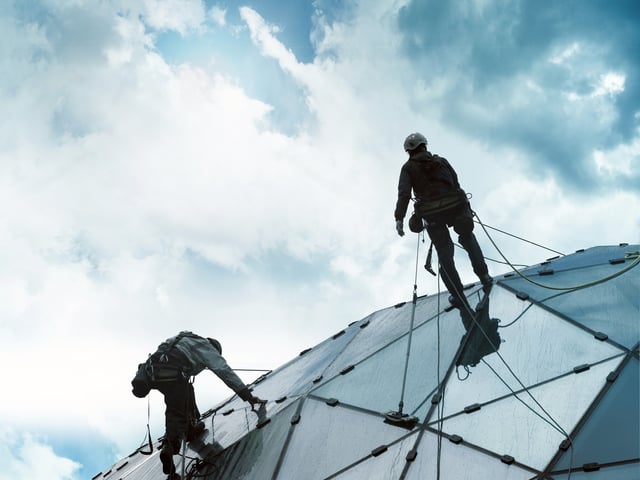 Cloud Security Posture Management
Know your cloud security posture
Cloud Security Posture Management is a continuous cloud security improvement process to reduce the likelihood of a successful attack.
Benefits of Cloud Security Posture Management
Traditional security concepts cannot be used in the cloud, since there are no perimeters to protect, and the decentralization of assets makes visibility difficult. Cloud infrastructure assets are deployed as code, which presents the possibility of introducing vulnerabilities. Cloud Security Posture Management allows for centralized visibility across all cloud service providers, and delivers information regarding audit, compliance, and governance.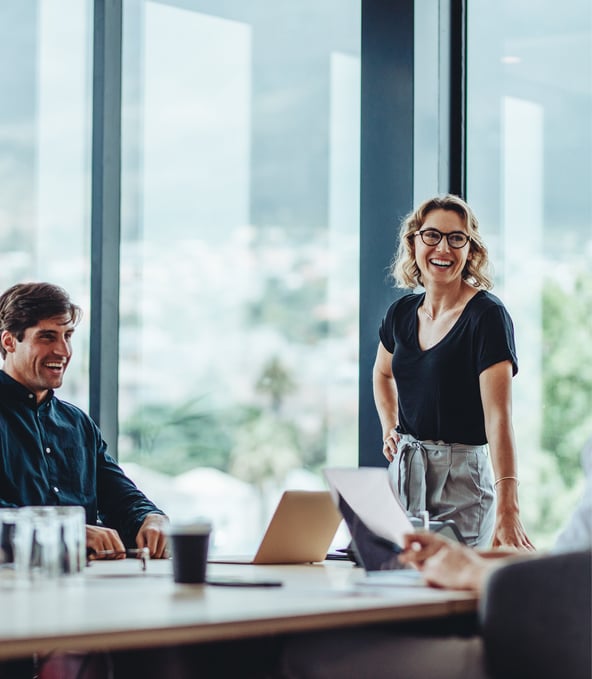 Prevent cloud misconfiguration
According to Gartner, nearly all security breaches in the cloud resulted from client misconfiguration and 95% of future attacks will be enabled by cloud customers. For a strong security posture, assets visibility, access auditing, log monitoring and automated incident response, policy enforcement and remediation are basic requirements.
Automate cloud security and compliance
Cloud infrastructures are created dynamically as code, so there is a need for immediate asset detection, governance, compliance and security policy enforcement. It takes minutes or seconds for a vulnerable asset to be exploited by bad actors. Therefore, automation is a must to improve the security posture.
Monitor and continuously improve your security posture
The security posture tends to weaken as more workloads are deployed and new vulnerabilities are discovered. Therefore, monitoring and detection tools should be automated and continuously improved with alerting capabilities to ensure the required security posture is maintained.