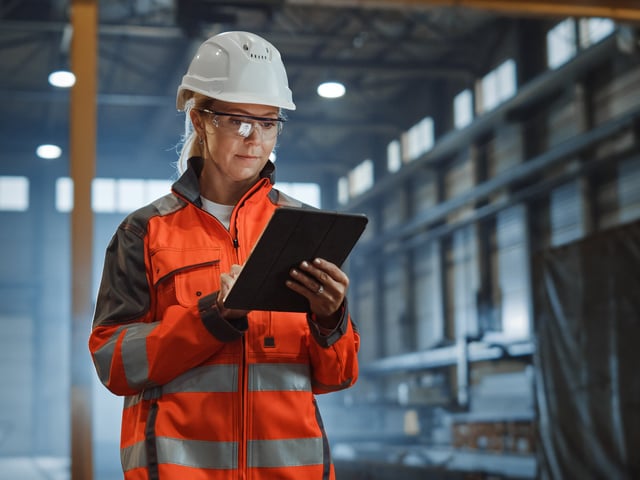 Paperless Order Fulfillment
Digitalize and simplify your processes
Paperless order fulfillment reduces costs and improves both the productivity of your organization and customer satisfaction.
Benefits of Paperless Order Fulfillment
Logistics involve many stakeholders from order taking to delivery, such as customers, dispatchers, and drivers. Moving towards paperless order fulfillment facilitates communication between these stakeholders, making sure that everyone has access to the right information at the right time. Through combination with real-time data, speed and transparency of the logistics processes can be improved. Finally, the regulatory changes further force businesses to implement paperless processes.