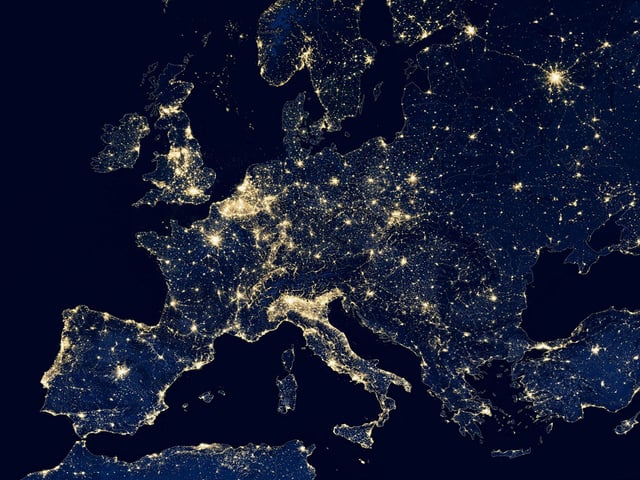 Internet of Things (IoT)
Real-time, data-driven decisions
Improve efficiency through real-time data collection. Streamline your operations and automate processes.
Benefits of IoT Solutions
Leveraging real-time data of drivers, shipments, utilization of goods, assets, and their environment allows an unprecedented level of process automation, increased visibility and enhanced security. Dispatching can optimize the utilization of resources and predict maintenance, thus reducing costs. QA specialists can benefit from real-time monitoring and ensure the highest, verifiable, quality of service for your customers. Customers are provided with a better experience as their needs can be predicted and they benefit from the increased visibility on shipments and assets.

Do you still just collect IoT data or do you already monetize IoT data?
An example with streamlined truck tracking
Dispatchers are able to track vehicles and optimize delivery plans for efficient execution. Cloud services deliver insightful predictions and forecasts. Customers gain peace of mind with estimated arrival times and real-time vehicle location displayed on an interactive map. Equipped with IoT sensors, vehicles transmit precise geolocation and telematic data, ensuring flawless monitoring. This real-time tracking process enhances transparency and maximizes operational effectiveness.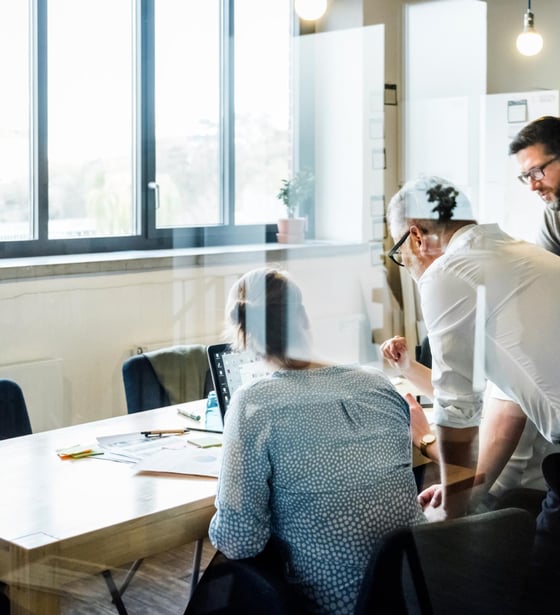 «With ConcreteDirect we gain an innovative platform that unites and simplifies all processes, from ordering and tracking to the delivery of ready-mix concrete.»