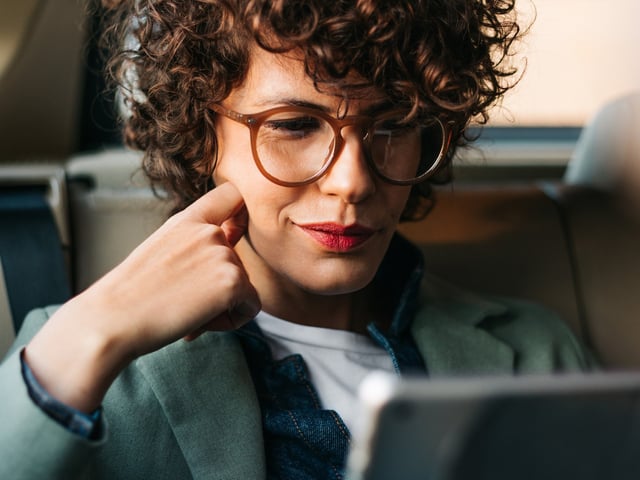 PricePro Run
The world's most innovative revenue and discount management solution
In the banking industry, both revenue and profit margins are constantly decreasing. PricePro Run helps you bring margins to targeted levels.
Benefits of PricePro Run
PricePro Run enables banks to leverage revenue potential with a consistent pricing and discount procedure, to increase operational efficiency by process automation, and to ensure proper documentation of a stringent approval process for consistent management reporting as well as to meet regulatory requirements. This is achieved by the display of customer information with KPI simulations, automated approval workflows, and implementation automation – all integrated with the core banking system.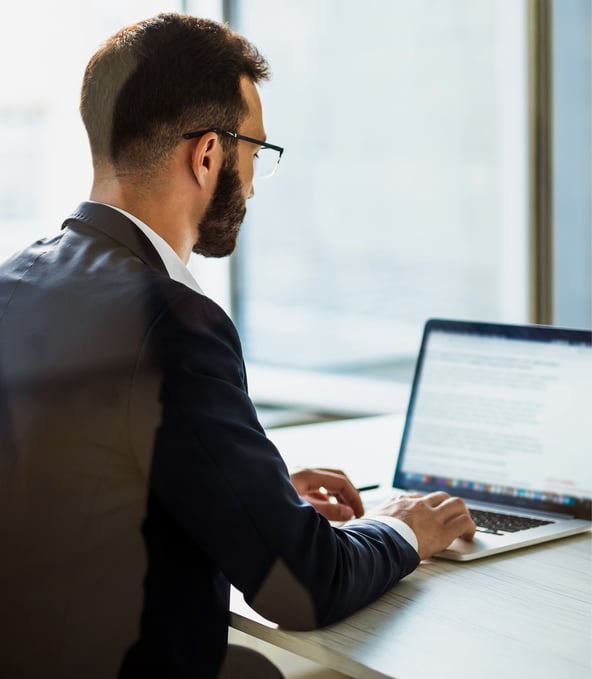 Create transparency
All processes around special conditions – including the approval processes – are transparently gathered, taking into account complex customer relationships.
Optimize revenues with the existing customer book
PricePro Run helps relationship managers in finding the right product and pricing conditions for every customer, thus optimizing revenues based on a systematic approach. Reporting modules allow managers to detect non-optimal pricing conditions in a simple way.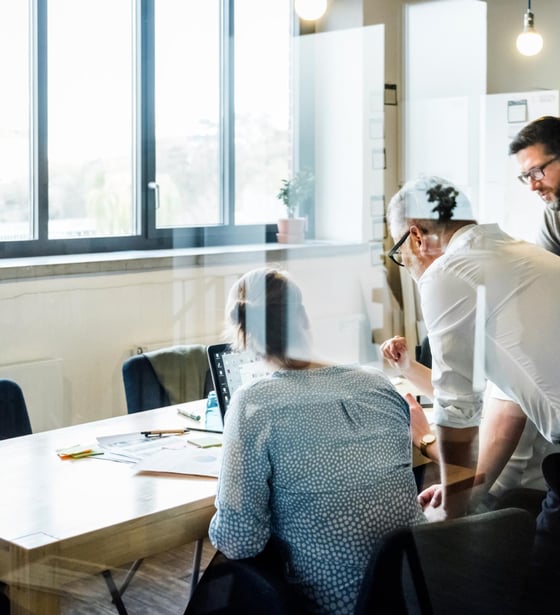 «Together with Adnovum, we have developed PricePro Run, a state-of-the-art software that solves all of today's problems related to pricing and discount management.»