The Swiss software provider Adnovum and the management and technology consulting company BearingPoint join forces to address Swiss banks' next-generation fintech challenges. Kornel Wassmer, Managing Director Banking at Adnovum: «The development of digital banking solutions in close cooperation with our clients is becoming increasingly fast and complex and thus requires new approaches. We will, therefore, combine BearingPoint's management consulting, which is based on many years of business and technology expertise, with Adnovum's strengths in client-specific software engineering and solution integration.» Matthias Roeser, Partner and Head Swiss Practice at BearingPoint: «Through the partnership, our clients not only gain speed, innovation and business readiness, but also broader access to valuable key resources.»
Artificial Intelligence (AI), Machine Learning (ML) and Natural Language Processing (NLP) for customer intelligence
Through the partnership, BearingPoint and Adnovum aim to bring AI, ML and NLP capability to customer intelligence solutions. Most banks run their business on a standard core banking platform and activate their front-end channels by implementing dedicated front-end-focused fintech solution packages. This combination forms a solid basis for advanced customer intelligence solutions that are not yet available on the market. An excellent example is generating the next best options for client interactions based on correlating portal activity with in-app activity. Another one is developing chatbot-based client services on a large scale.
Distributed Ledger Technology for bank transactions
With their offering, Adnovum and BearingPoint respond to a significantly increasing demand for DLT solutions. BearingPoint is an early DLT investor, has long-standing experience and has developed numerous blockchain-based business cases for financial service providers. Together, the two companies offer their clients access to highly qualified key resources and talent with the necessary product and operations expertise for a short and solid time to market.
BearingPoint
BearingPoint is an independent management and technology consulting company of European origin and with a global reach. It is active in three business areas: The first one includes the traditional consulting business with the services portfolio People & Strategy, Customer & Growth, Finance & Risk, Operations and Technology. In Business Services, BearingPoint offers clients IP-based managed services beyond SaaS. In their third business area, BearingPoint provides software solutions for successful digital transformation and develops innovative business models together with clients and partners.

BearingPoint's client base includes many of the world's leading companies and organizations. Consisting of more than 10'000 employees, the global network of BearingPoint supports clients in more than 70 countries and works together with them to achieve measurable, long-term business success.
Adnovum
The Swiss software company Adnovum offers its customers comprehensive support in the fast and secure digitalization of business processes from consulting and conception to implementation and operation. Its core competencies also include identity and access management as well as security solutions. Our client focus is on companies that want to differentiate themselves through innovative digitalization solutions, among them banks, insurance companies, the public sector, and transportation and logistics.

Founded in 1988, Adnovum today employs approx. 600 staff at its headquarters in Zurich and at offices in Bern, Lausanne, Budapest, Lisbon, Ho Chi Minh City, and Singapore.
www.adnovum.com
Adnovum LinkedIn
Twitter @Adnovum
Kornel Wassmer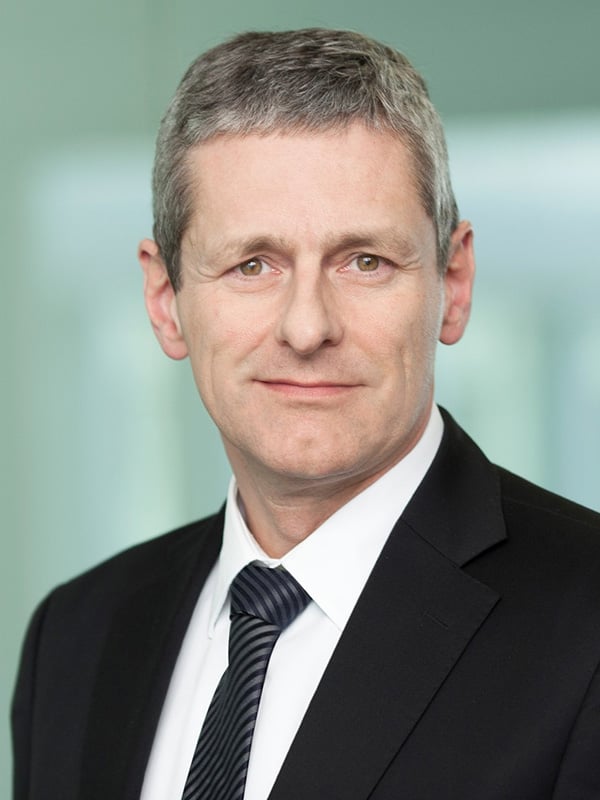 Matthias Roeser
Media contact
Adnovum Informatik AG
Manuel Ott, Verena Muedespacher
Badenerstrasse 170, 8004 Zurich
Phone +41 (0)44 272 61 11
media@adnovum.ch
BearingPoint AG
Svenja Hubli
Marketing & Kommunikation Schweiz
Pfingstweidstrasse 60, 8005 Zürich
Phone: +41 43 299 65 52
svenja.hubli@bearingpoint.com