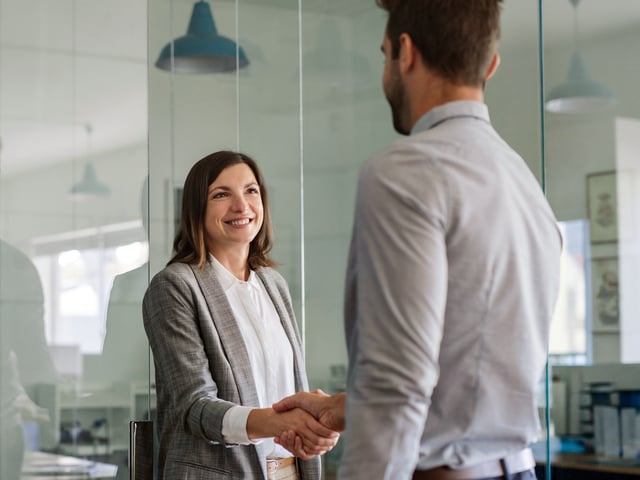 Integrated IAM Solutions
Enhance your IAM use cases to improve TCO
With the fast pace of technology evolution organizations can enhance their existing identity toolbox to boost securely the digital business demand.
Benefits of Integrated IAM Solutions
Increasing digitalization of business processes relies on the trust of digital
identities. The entire ecosystem including employees, customers, partners and IoT
devices have their digital identities to operate in the modern economy.
Among other aspects, the efficient management requires the absence of identity
silos, automation, full identity life cycle management, cloud integration, identity
governance, secret vaulting, privileged access, monitoring and support for
business collaboration.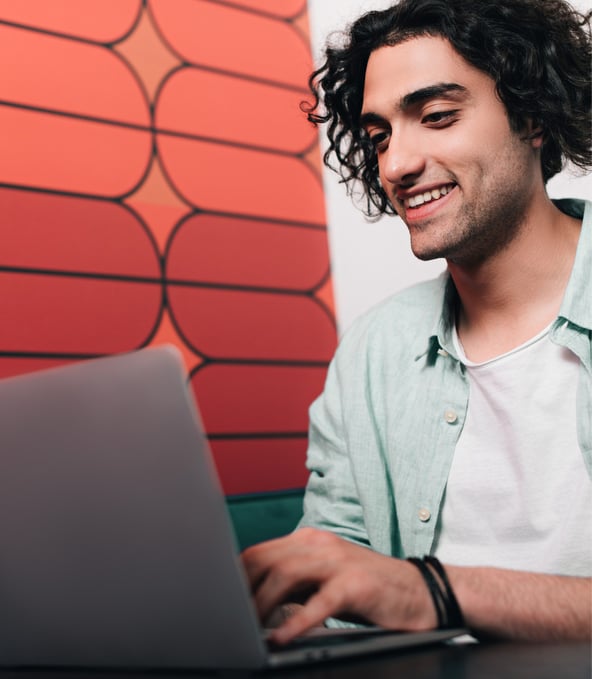 Improve TCO by expanding security features
Ensure low TCO for IAM solutions by using a holistic architecture with seamlessly integrated security functions for all relevant systems and use cases. Use modern and easy-to-integrate security features to quickly open up new business areas and achieve a global digital identity and access governance.
Fast and secure adoption of new business opportunities
Developing new business opportunities often means quickly integrating new technologies and partners into existing business processes. A consistent and flexible IAM platform with the relevant security functions provides the basic prerequisite for mastering legal restrictions such as GDPR and data protection.
Reduce complexity through standardized solutions
Reduced complexity in security solutions means a uniform security experience for the end user and therefore fewer risks. In addition, the operation of security solutions benefits from reduced and easy-to-manage support processes. Ultimately, this also enables the rapid and inexpensive further development of existing processes and key systems.