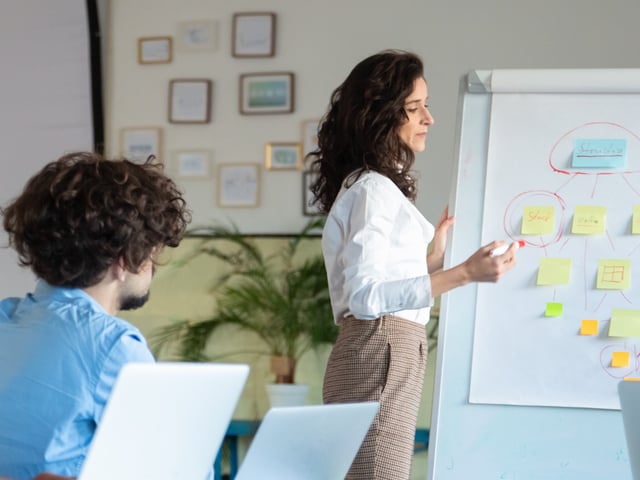 Data Protection Consulting Services
Cost-effective data protection services
Implement data protection measures and protect your valuable data with our expert data protection consulting services at a fraction of the cost.
Benefits of our data protection services
Ensure the utmost security and compliance of your valuable data with our professional data protection consulting services. Our team of experts specializes in data privacy and security, equipped with the knowledge and experience to guide you through the complex landscape of regulations and emerging threats. Gain a competitive edge with our comprehensive assessments that identify vulnerabilities, risks, and compliance gaps within your organization. We provide you with a clear understanding of your current data protection landscape, enabling you to prioritize and address areas that require in-depth and/or immediate attention.
Stay compliant with data protection regulations such as GDPR and Swiss FADP. Our consultants will navigate the intricate requirements, assess your current practices, assist you in developing robust policies and procedures, train your team, and guide you through the necessary steps for compliance in your data protection program, giving you peace of mind.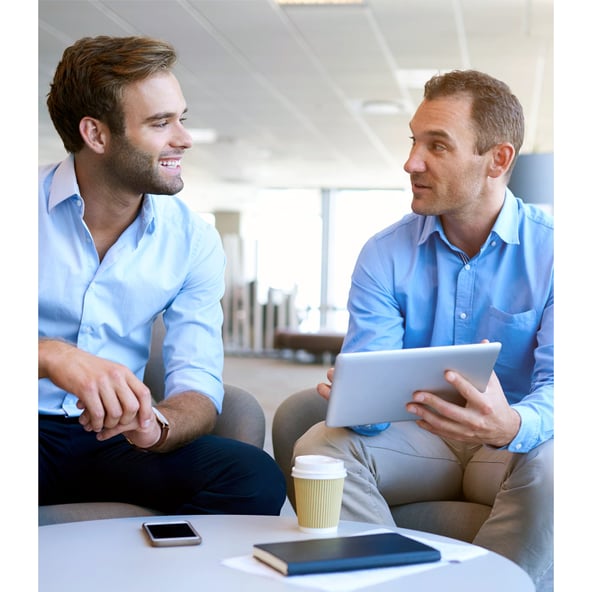 Unlock the power of our one-stop-shop consulting services
By choosing our one-stop-shop data protection consulting services, you benefit from a seamless and integrated approach. We align our tried and tested data protection implementation plan with your organizational goals, ensuring that your data protection efforts are well-integrated and cohesive.
Profit from data protection expertise
Our data protection and security consultants are dedicated privacy evangelists with a profound knowledge of regulations such as GDPR and Swiss FADP. They cultivate a strong data protection culture, enabling company-wide compliance, while assisting you in safeguarding your organization against financial loss, reputational damage, and legal consequences.
Reduce costs
Save costs with our cost-effective services. Rather than building an in-house team, create awareness and leverage our expertise on an as-needed basis. Our consultants will optimize your data protection investments, identify cost-efficient solutions, and provide you with independent, unbiased recommendations for improvement.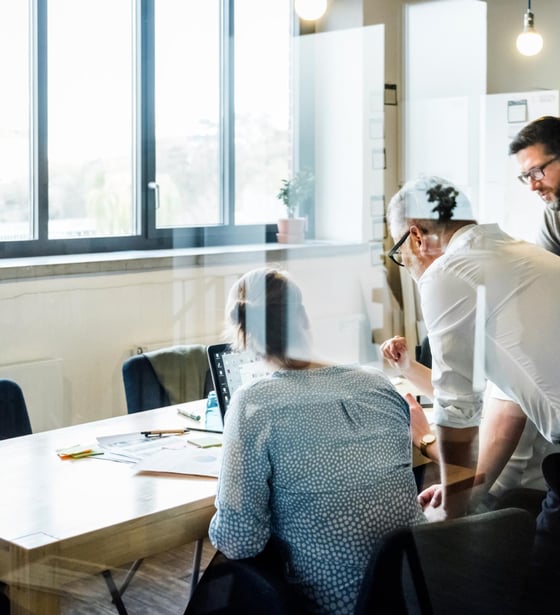 «Based on the analysis conducted together with Adnovum, we have taken targeted measures to meet the requirements of the GDPR.»