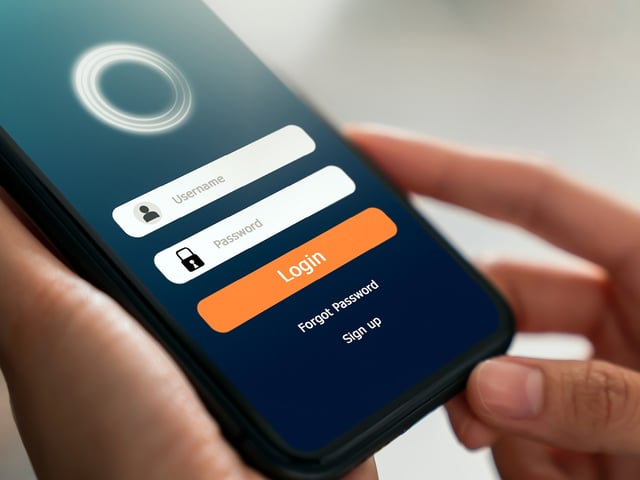 Information Security Training
Reduce your cybersecurity attack surface
Information security and awareness trainings optimally prepare your employees for an attack. The probability of a successful attack is thus significantly reduced.
Benefits of Information Security Trainings
In today's digitalized world, there are many security threats related to information systems. To deal with the increasingly complex risks, employees need to be trained and sensitized. Adnovum conducts training courses on information security and awareness so your employees are optimally prepared for attacks. With these trainings, we support you in recognizing threat situations like phishing attempts and in significantly reducing the probability of a successful attack.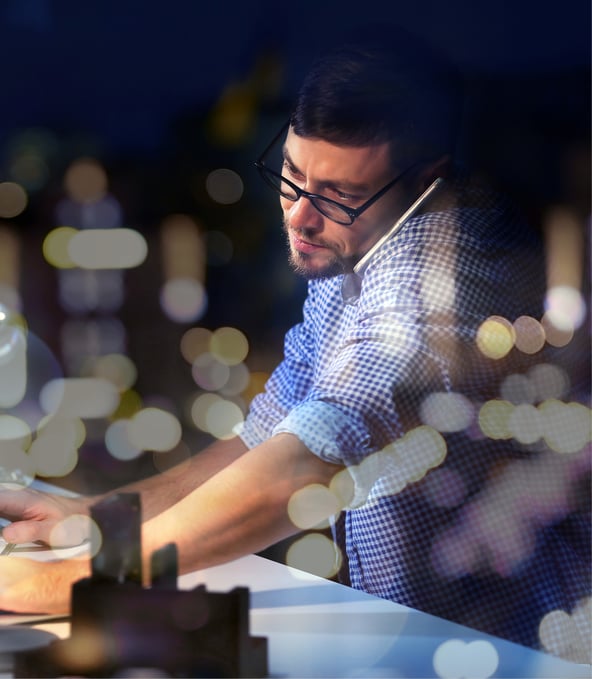 Train your employees
Adnovum's customized training courses optimally prepare your employees for attacks. Available training topics include phishing awareness, information security risks, data protection, secure software development as well as other topics upon request.
Get training statistics
The customized reports provide training statistics, including the scores achieved. In case of repeated trainings, you gain insights into the trend direction.
Reduce risk of successful attacks
Every simulated attack and training increases your employees phishing knowledge and reduces the probability of a successful phishing attack in your company.