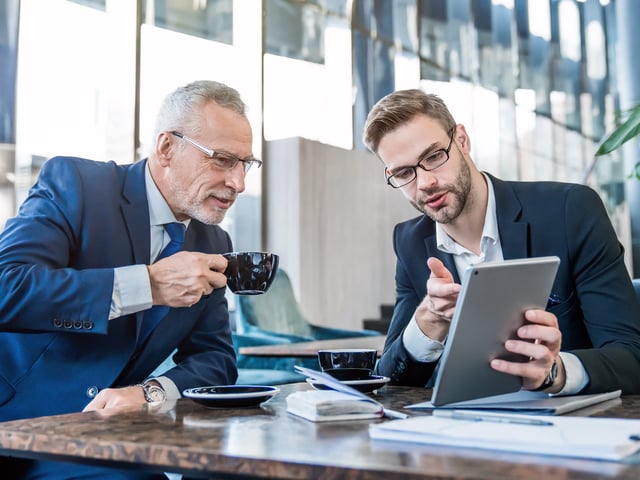 Cloud Security Maturity Assessment
How to operate safely in the cloud
Identify gaps in your organization's readiness to adopt the cloud and its maturity level to operate safely.
Benefits of Cloud Security Maturity Assessments
In today's evolving threat landscape, organizations need to ensure their practices are mature enough to protect their assets. A risk-based approach can enable your business to achieve its specific maturity goals, ensuring a good cost-benefit ratio of your security investment in people, processes and technology. This will allow your organization to meet its risk, governance, and compliance requirements in a cost-effective and efficient way, thus reducing over-investment and duplications.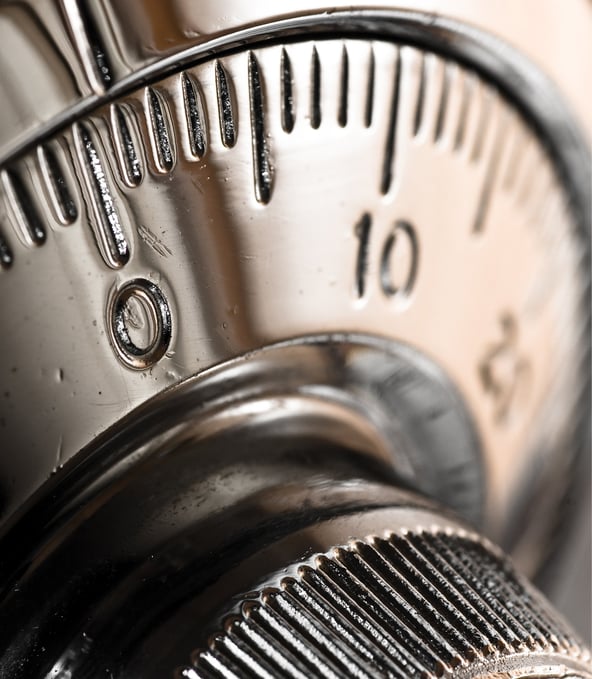 Adopt good security practices to minimize the risk of a breach
Companies must update their governance when migrating to the cloud to account for the additional risk incurred with a hybrid infrastructure. The Cloud Security Maturity Assessment's findings are one of the key components to integrate into the overall organization's risk management program, when deciding on a potential opportunity leveraging the cloud.
Align cloud security maturity level with your organization's needs
The required cloud security maturity level for an organization can vary depending on the type and nature of business and the business opportunities. We evaluate your current cloud maturity and security posture, ensuring it is in line with your IT risk and overall enterprise risk management profile.