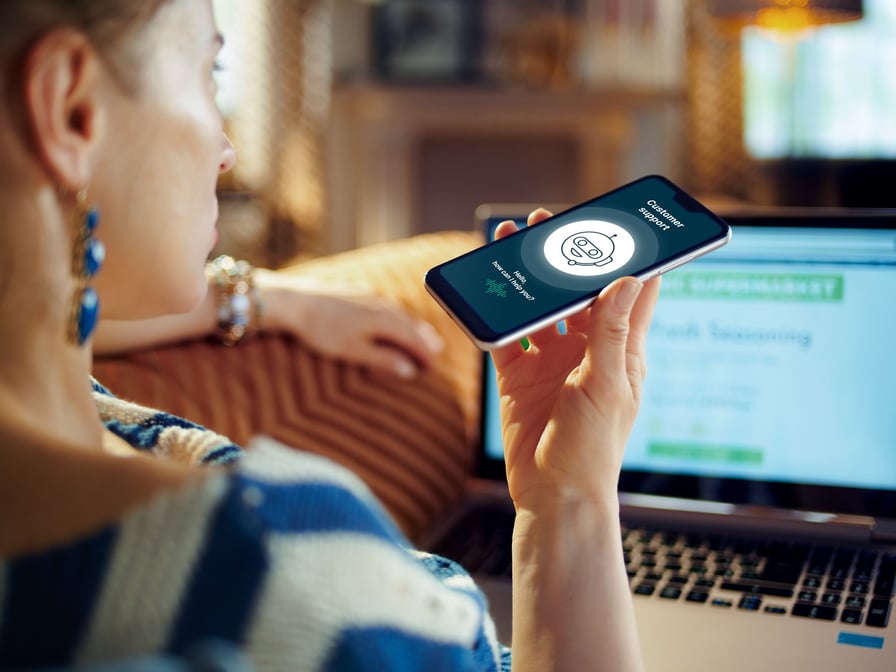 Conversational AI​
From static text, over chat to voice: We would like to show you, your clients interaction possibilities of the future by getting to know Adnovum's Conversational AI portfolio, including live demos and first-class insights about the recently launched IFZ Conversational Insurance study.
Presentation in English.

Watch recording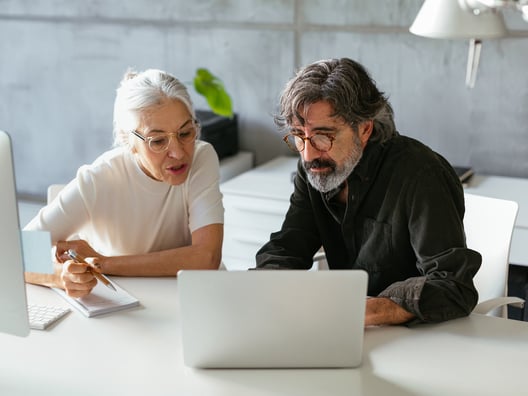 Bring down digital barriers – Understand and experience accessibility
Why do accessible websites and applications benefit everyone? How much effort is needed to make a website or application accessible? How does a user surf the web with a screen reader? What is in it for you?​​ You'll see (pun intended) in this webinar. Presentation in English.
Watch recording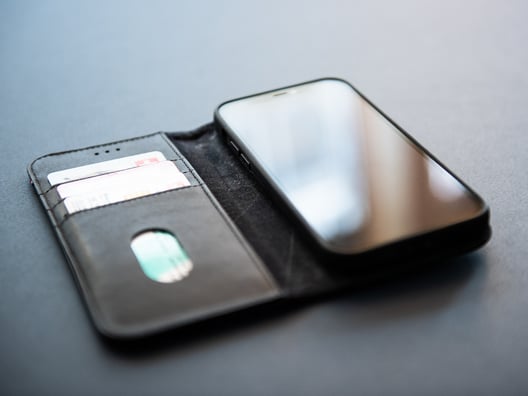 Self-Sovereign Identity – Catalyst for digital, privacy-protected ecosystems
In this webinar, we use concrete examples to explain what SSI is and how it works. We also show what SSI means for your organization and how you can take advantage of this promising technology. Presentation in German.
Watch recording