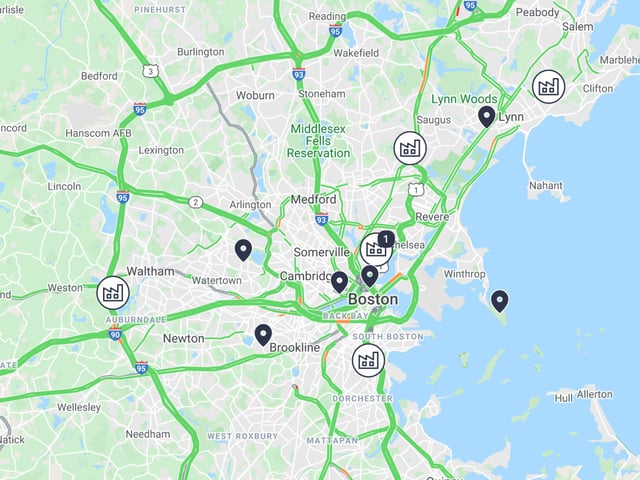 Shared real-time information
Improve transparency with real-time tracking
Real-time tracking of orders facilitates scheduling for all stakeholders. Delays and bottlenecks can be detected and handled quickly.
Benefits of Shared real-time information
Access to GPS data of devices, increasing use of IoT and integration with legacy systems allow tracking the status of an order and provide clients with an accurate expected time of arrival. Scheduling becomes much easier for logistics partners and customers. The tracking information can also serve as a proof of delivery for touchless delivery or when the recipient is not accessible. Furthermore, it is possible to use the data for reporting, to improve supply chain management, calculate surcharges, etc.