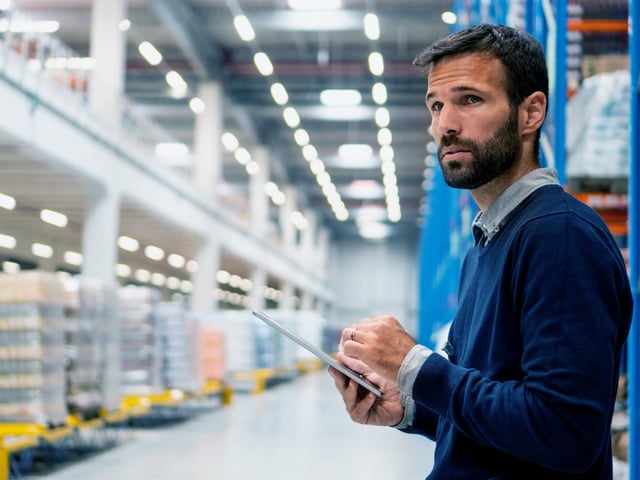 Demand and Capacity Planning
Improve transparency with real-time tracking
Reduce the risk of delays and enable an optimal use of your assets with a good overview of your order volume, production, and transport capacity.
Benefits of Demand and Capacity Planning
Ensure that customer demands are met and the available capacities are utilized by matching limited production and transport capacity with varying order volumes. Higher transparency facilitates planning and leads to higher customer satisfaction and improved profitability.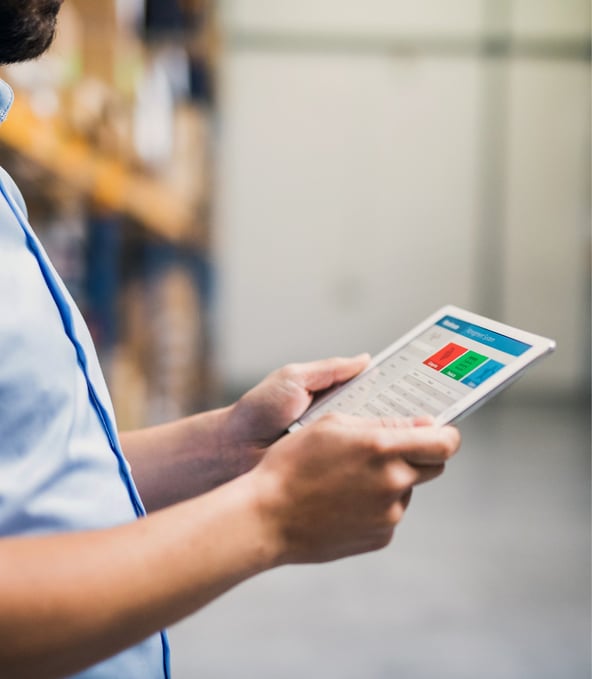 Avoid delays and cancellations through better planning
Visualizing order volumes in relation to production and transport capacities over a given time period allows seeing in advance which customer requests can be met and which not. This prevents disappointed customers due to delays or cancellations. Transparency furthermore allows prioritizing between different customer requests.
Improve utilization of assets
Through better planning, demand peaks can be flattened and the utilization of the assets such as production plants and vehicles can be optimized. This improves the profitability of the business by ensuring a timely delivery to the customer.
Option to offer value-added services
Customers can be offered various value-added services such as priority delivery or rebates for a more flexible delivery time. This strengthens your customer offering and improves the profitability of your business.