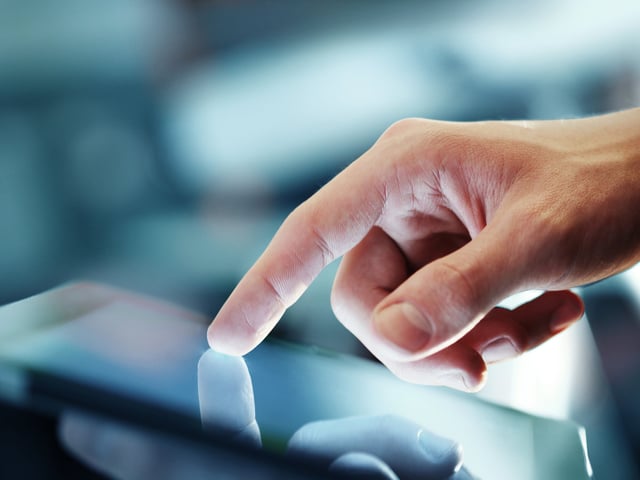 IT Modernization (Cloud)
Sustainable and solid complete cloud solutions
The use of the cloud – even for core applications – is becoming increasingly important as cost and efficiency pressures rise in the face of growing competition.
Benefits of IT Modernization (Cloud)
Insurers increasingly use the cloud for the deployment of core solutions and push the renewal of their legacy systems to meet the new challenges of flexible and digital solutions. Underwriting and product development processes are also being outsourced to the cloud due to big data and modularization of applications. Innovative and reliable SaaS/cloud solutions will decisively determine the future of insurance companies.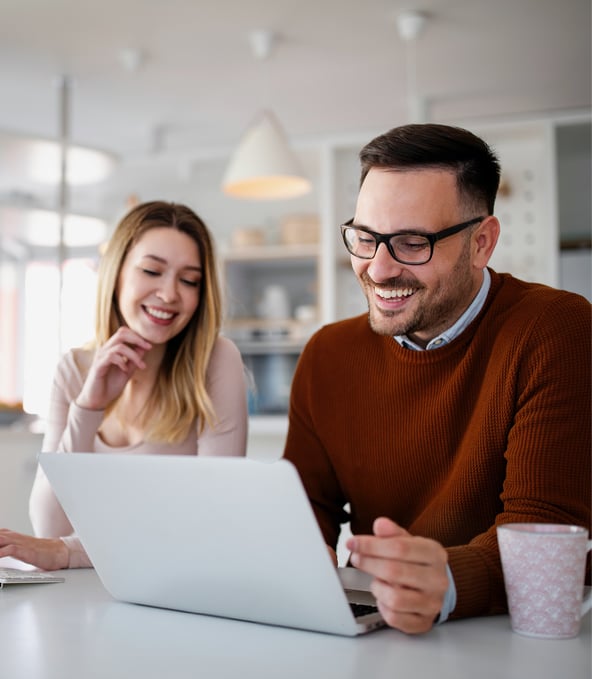 Shape the digital customer journey
How customers perceive insurers and their products is undergoing fundamental change. Digital customer journeys are already a matter of course. Therefore, digital ecosystems that offer customers extended added value are changing the relationship between customer and insurance company. Adnovum knows the ways in which these challenges – especially with regard to the customer journey – can be mastered with cloud-based solutions.
Respond to increasing pressure on costs and margins
The efficiency of processes is becoming more and more important because the pressure on margins is increasing. With the development and implementation of cloud solutions, Adnovum is able to establish these processes and thus generate a competitive advantage. For example, by consulting on cloud architecture, designing and implementing specialist applications, and porting applications to the cloud.
Develop products tailored to target groups
Ever faster changing customer needs, innovative InsurTechs, rapidly increasing data volumes, and emerging ecosystems require ever shorter and more flexible product development cycles. Adnovum draws on extensive experience to develop cloud-based foundations accordingly.