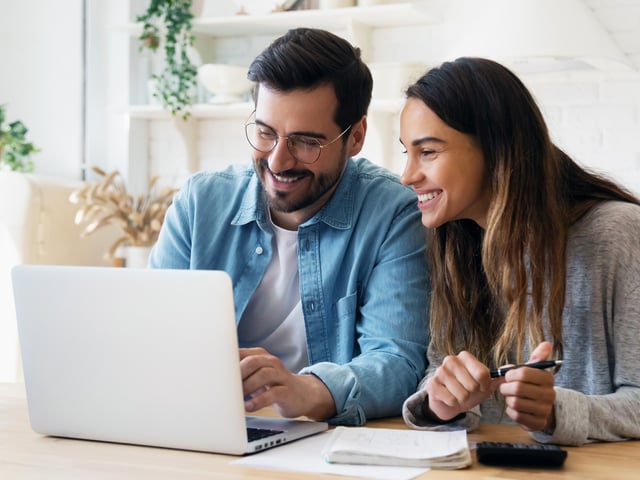 Online Mortgage Renewal (OVH)
Put customers in the driver's seat for their mortgages
Partial redemption, configuration of product and period with immediate visualization of financial impact, saving and editing functions.
Benefits of Online Mortgage Renewals
Become relevant in your customers' ecosystem and offer them the possibility to renew and configure their mortgage when and how they want to, i.e. independently of opening times. OVH allows for intuitive, playful, and simple configuration, immediate graph and table display. A built-in digital assistant helps customers find the suitable product.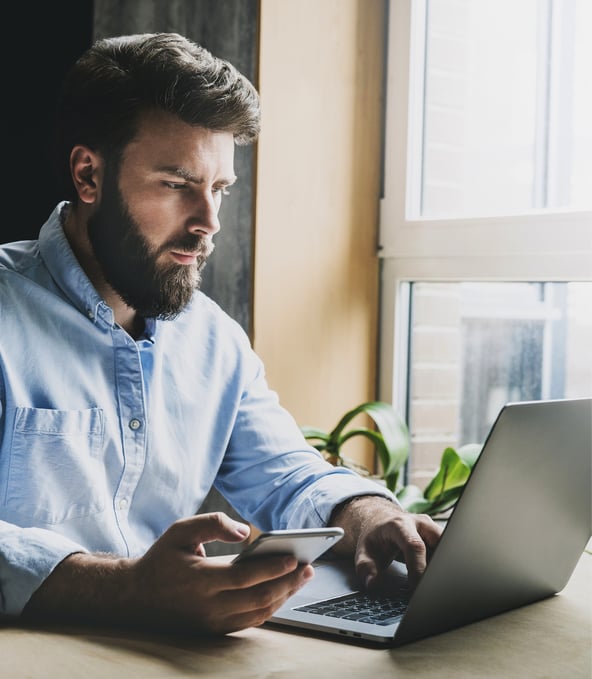 Increase effectiveness and efficiency
OVH provides a strong retention case as it allows customers to renew and configure their mortgage themselves – digitalized end-to-end or aligned with existing processes. All relevant data is known to the bank, experts can devote their time and expertise to more demanding cases.
Integrates with any core or e-banking system
The application works in an e-banking or mobile banking context or integrated in a portal solution. The processes can be tailored to the bank's strategy and the desired degree of automation.