Stefan Hediger
Managing Director Public Sector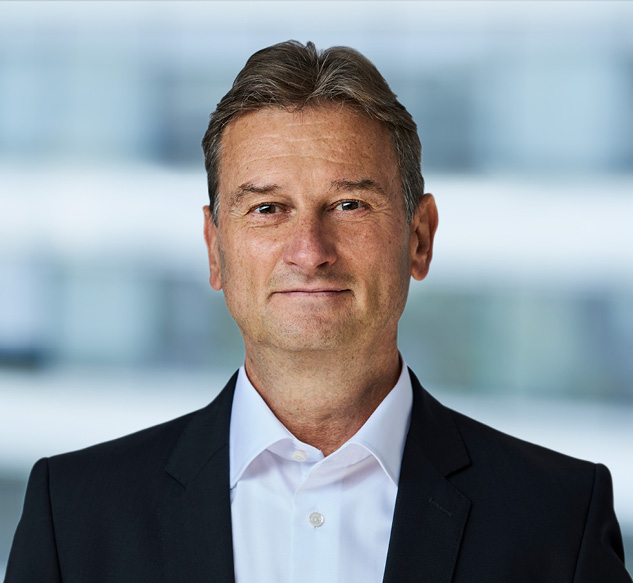 Stefan Hediger, Graduate Business Data Processing Specialist FH, is the Managing Director Public Sector with Adnovum.
After many years with the corporations Post AG and PostFinance AG, he joined Adnovum in 2012 as the site manager for Bern. After a detour as the CIO with TWINT AG in 2017, he returned to Adnovum in 2020.
He and his team service clients in the public sector. They advise clients in matters of digital transformation and security and provide support with innovative solutions for which they assume end-to-end responsibility.
In his long career he was able to gather great experience in all areas of operational and strategic IT management and build up IT organizations from the ground up or expand existing organizations. Accordingly, his skills also include enterprise architecture, strategy development, IT governance sourcing, as well as client and partner management. As a department manager, such topics as organizational development, employee development and promotion, and mentoring are very important to him.
Connect on LinkedIn