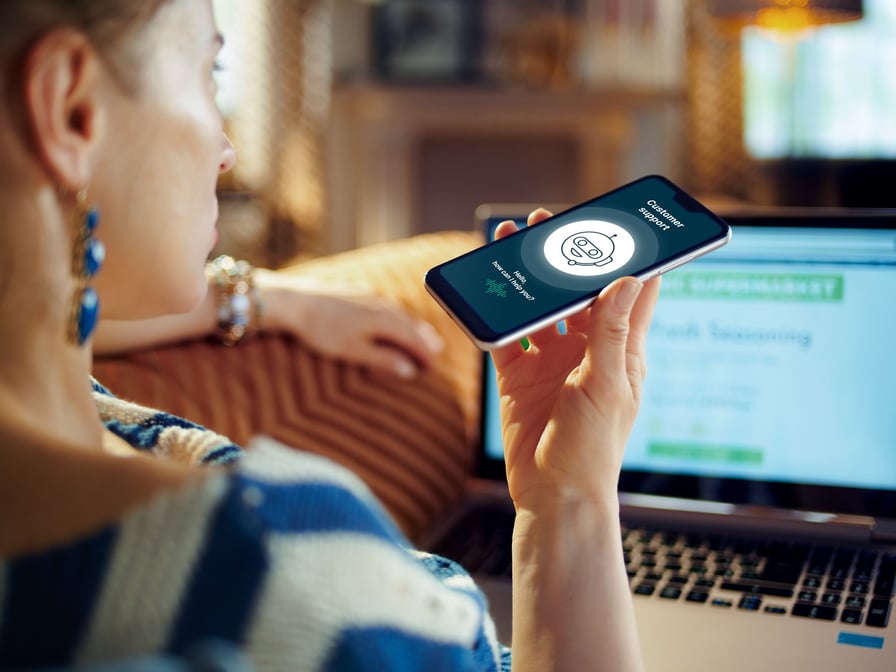 Webinar / June 1, 2022
Conversational AI​
From static text, over chat to voice: We would like to show you, your clients interaction possibilities of the future by getting to know Adnovum's Conversational AI portfolio, including live demos and first-class insights about the recently launched IFZ Conversational Insurance study.
Presentation in English.

Watch recording
Modernising Your Legacy Identity Governance & Administration (IGA) Solution for the Cloud
With the technological evolution speeding up exponentially, identity leaders are facing challenges securing remote workforces, migrating to the cloud, and meeting compliance. Is your IGA solution optimised for today's modern cloud landscape?
Register for the webinar