For organizations, Singpass applications have helped to digitalize their businesses in how they interact with customers and manage their internal workforce in a more efficient and effective way. From there, organizations can support their digital transformation strategy to drive revenue growth and cost reductions. Authentication plays a critical role in Singpass applications to mitigate frictions and security threats in how organizations transact information with each other and simplify their end-user access to their services. OIDC (OpenID Connect) is introduced in Singpass integration to strengthen security and streamline communications among entities, which support digital transformation in organizations' services.
The transition of SingPass to the OpenID Connect (OIDC) protocol
OIDC has emerged as a new standard in managing identity authorization to address the complexities of working across multiple applications and clouds. Specifically, OIDC provides multiple authentication flows to integrate OpenID Provider (OP) and Relying Party (RP) that allows the RP to verify the identity of the end-user based on authentication performed by the OP and to retrieve other user attributes from the OP. With OIDC integration for authentication process, Singpass enables businesses seamlessly access across security domains of government agencies and private organizations. Furthermore, as businesses integrate OIDC for Singpass login, their users can enjoy Single Signed-On features to securely authenticate several digital services with a single credential.
Long before the introduction of OIDC, SAML had reigned the dominance in federated authentication method for Singpass integration. OIDC now steps in as a superior solution for being more lightweight, easier to integrate and better adaptability with today's growing cloud adoption, which rapidly enhance the popularity in leveraging OIDC for authentication protocol in Singpass integration. To further enhance user experience and support cloud transformation, the government recently has advocated all public-facing government systems to migrate to the Singpass OIDC authentication protocol to ensure organizations having the capabilities of adapting to the new technology.
How Singpass OIDC introduces various values to your business
In business perspectives, Singpass OIDC migration turns out to be a fruitful investment for your digitalization strategy as you can easily onboard new customers and drive revenue growth by retrieving the identity quickly and safely from the Singpass OP, which support to quick buying decisions from users. Furthermore, Singpass OIDC can help you to improve other areas of your digital business, such as:
1. Strengthen cybersecurity postures and maintain compliance
OIDC allows you to validate the identity of users trying to access Singpass OP endpoints. While OAuth standard only offers authorization, OIDC now adds an extra layer of security through authentication. As a result, you can see who has access to and improve cybersecurity in your IT environments.
You can rest assured that your digital assets are well protected behind an authentication gateway with the capabilities of proactively monitoring vulnerabilities, stopping your data from being compromised and ensuring compliance.
OIDC has capabilities to enforce contextual-based authentication that adapts to application systems classification and transactions, which can enable you to configure the built-in authentication policies according to your security policies and compliance requirements.
2. Enhance mobility and use experience: OIDC allows superior authentication APIs for mobile devices, making it simple to install on platforms like Android and iOS. Additionally, you can utilize OIDC's mix of authentication and authorization for Single Sign-On, which allows users to use a single login across various websites or applications. Single Sign-On helps to save users' time as they don't have to remember and re-enter passwords to access different sites.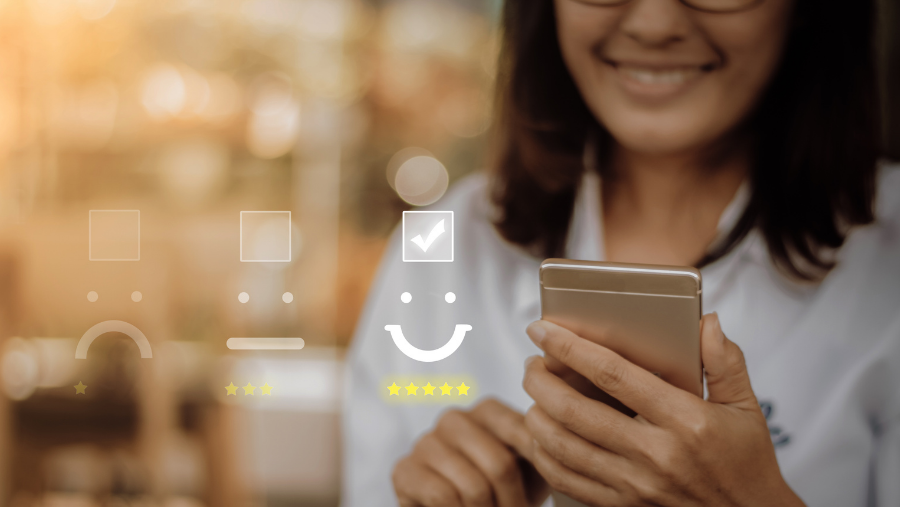 3. Enhance IT operational efficiency:
For organisations that have separated user databases from multiple applications, Singpass OIDC can maintain these databases by keeping each user's digital identity and their authorisation access in a single database, thus cutting down IT maintenance.

You can reduce costs on IT help desk for password reset requests from users and enhance productivity in your IT team to focus on more business-centric tasks with Single Sign-On activated thanks to the applications of OIDC.
As OIDC has emerged as the latest and effective IT solution in authentication, migrating OIDC for your Singpass applications is vitally meaningful for your digital transformation. Adnovum has helped organizations deploy Singpass integration successfully with OIDC implementation in as fast as 2 weeks. We can further support your business requirements with a cost-saving integration solution – Secpass that can work as a single touch point between your multiple applications and Singpass supporting you in streamlining your business transactions and satisfying your business requirements.